Water Innovation Week
Water

21st Nov 2023 - 24th Nov 2023
20 Speakers
1500 Attendees
About this summit
Water Innovation Week is a virtual event that brings together leaders and innovators from various sectors to discuss and find solutions to the world's most pressing water challenges. The Summit for Water Innovation is a two-day event that features a series of keynote speeches, panel discussions, and workshops. The summit focuses on exploring the latest water technologies and innovations, discussing the policy and regulatory frameworks that support the adoption of these technologies, and sharing best practices and success stories. The summit attracts a diverse range of attendees, including policymakers, governmental agencies, industry leaders, researchers, and NGOs. These individuals and businesses come from more than 170 countries.
Some of the topics to be discussed in this summit, but not limited to:
Emerging technologies for water treatment and distribution,
Sustainable water management practices,
Water conservation and efficiency technologies and strategies,
Water quality monitoring and analysis,
Innovative financing mechanisms for water infrastructure,
Strategies for managing water scarcity and drought,
Impact of climate change on water resources,
Water governance and policy frameworks,
Best practices for stakeholder engagement and collaboration,
Water security and risk management.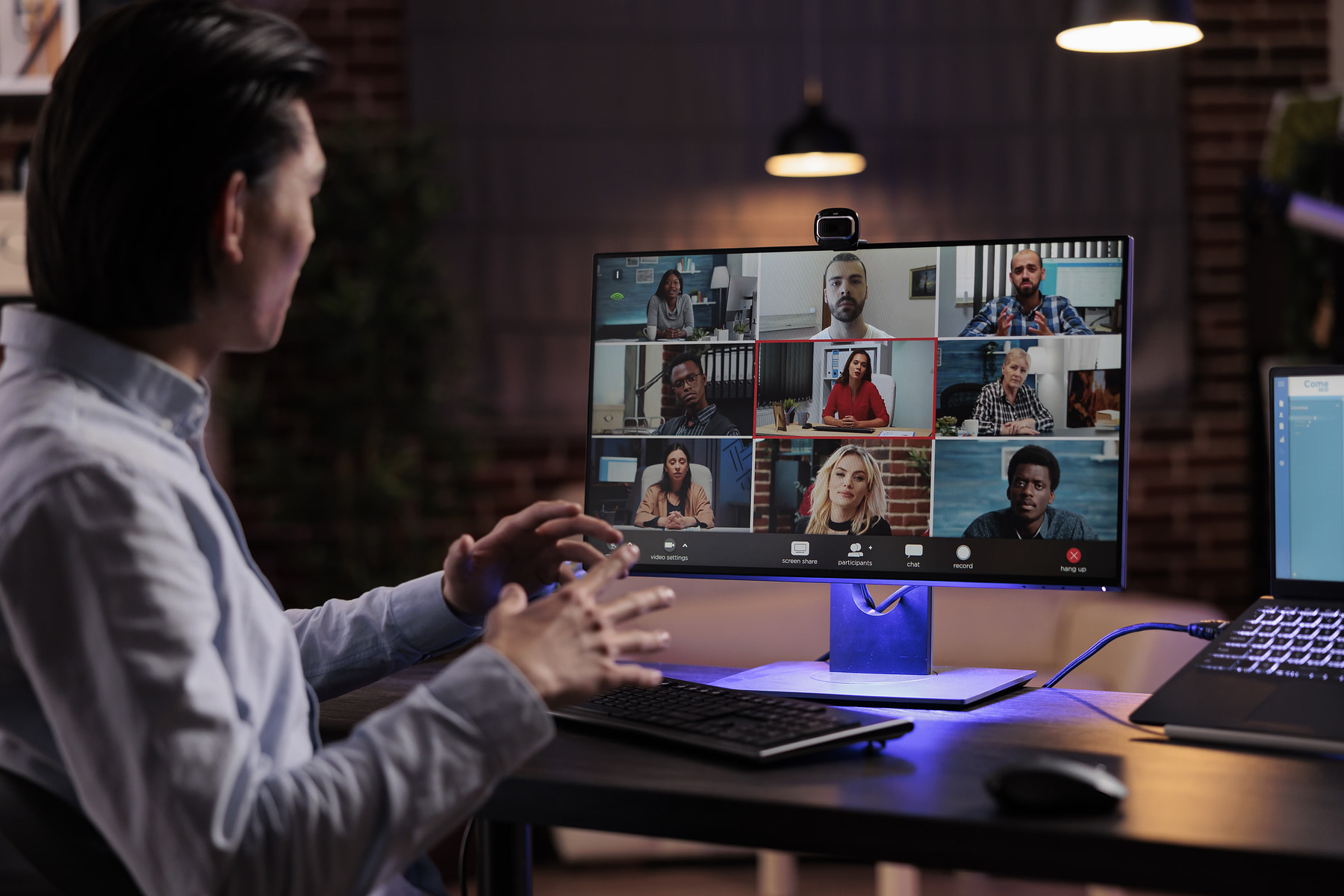 Join as a Speaker
Create your OWN Session, No Selection, and No Middleman.

Target your right vertical, Invite your network and tap into the platform's audience.Create your OWN Session, No Selection, and No Middleman.

Increase Exposure and Promotion: Present to a diverse audience from 170+ countries.

Enhance Networking Opportunities, Referrals and Leads.

Improve Personal Development, Speaking certificates.

Keep Recordings on LOGYTalks for On-Demand viewers.
Join as a Speaker
Join as a Showcaser
Increase your Visibility.

Enhance your Brand Awareness.

Enrich Networking Opportunities.

Get Feedback and Validation from and by customers and industry experts.

Improve Credibility and reputation within the industry.

Increase Sales and Revenue by attracting new customers and business opportunities.
Promote your Business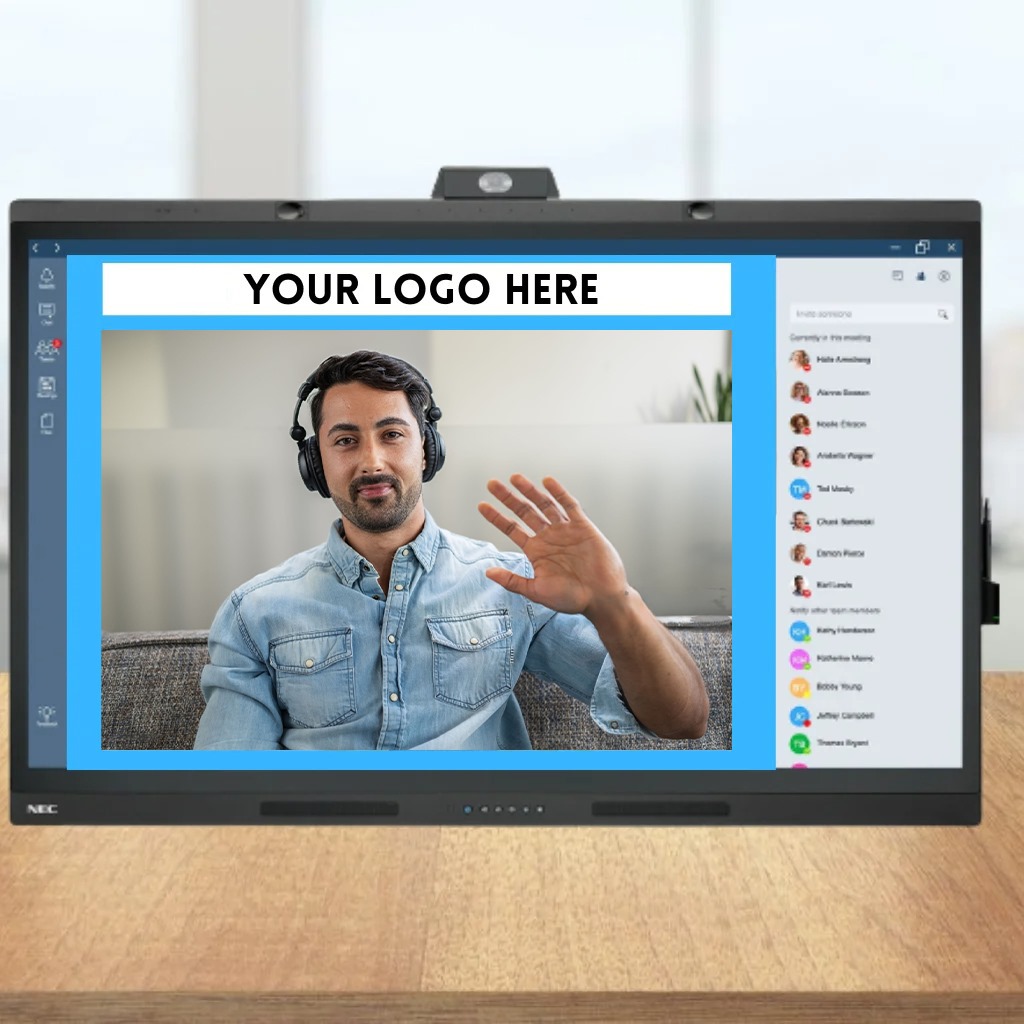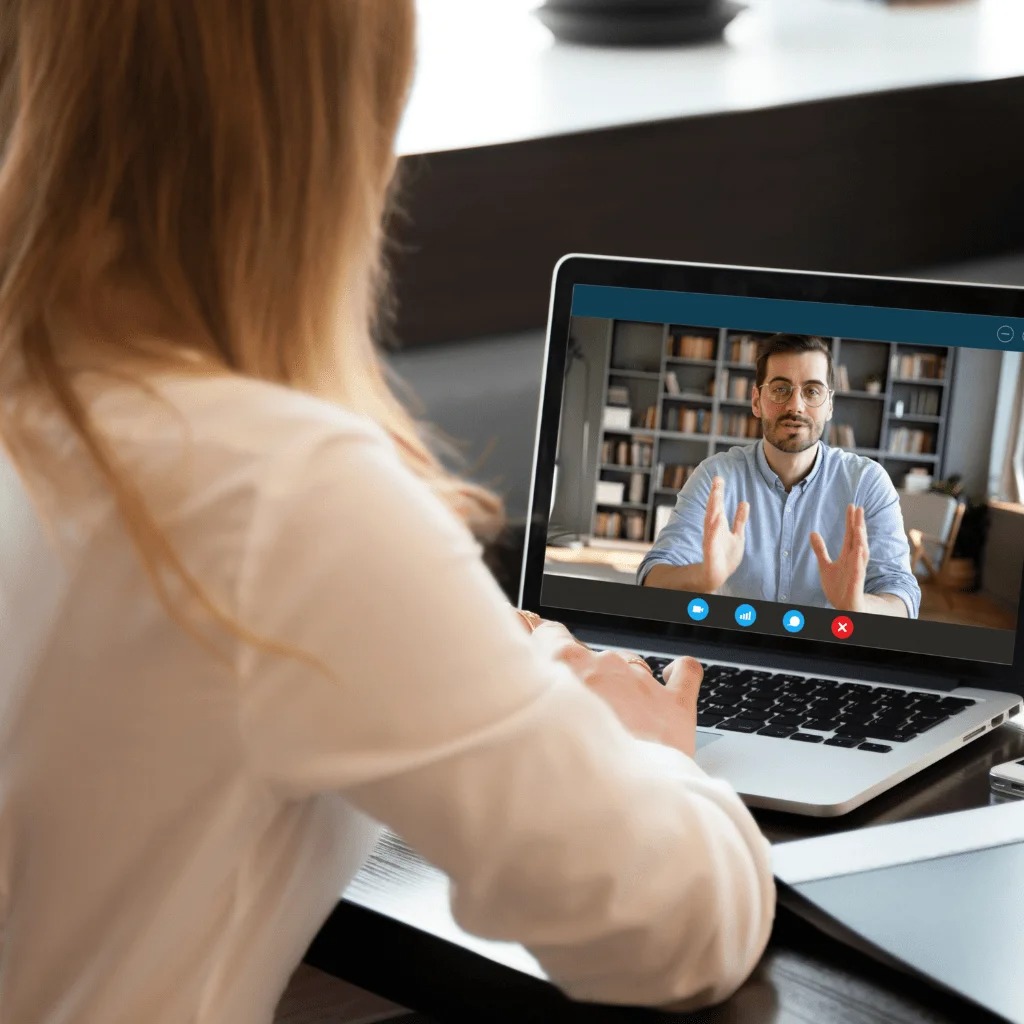 Join as an Audience
Get Learning Opportunities.

Enrich Networking Opportunities.

Access to Industry Leaders.

Get Inspiration and Motivation.

Expose to New Products and Services.

Continue Education and Obtain Certificates.

Choose the language you want.
Join as Attendee
20+

Speakers

1300+

Attendees Expected

90+

Partners

136+

Countries Represented

50K+

LinkedIn Impressions
Speakers
The speakers that are confirmed for this summit are: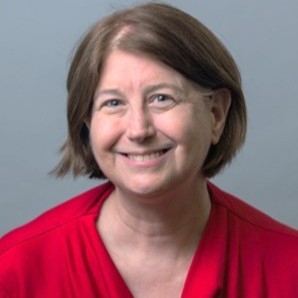 Dr. Cat Shrier
Founder of WaterCitizen Foundation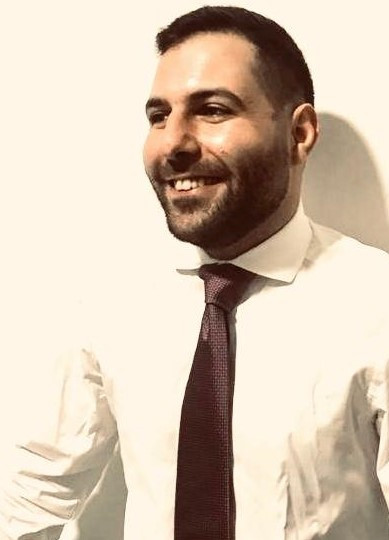 Laith Al Yacoub
Water and Environment Engineer - IWMI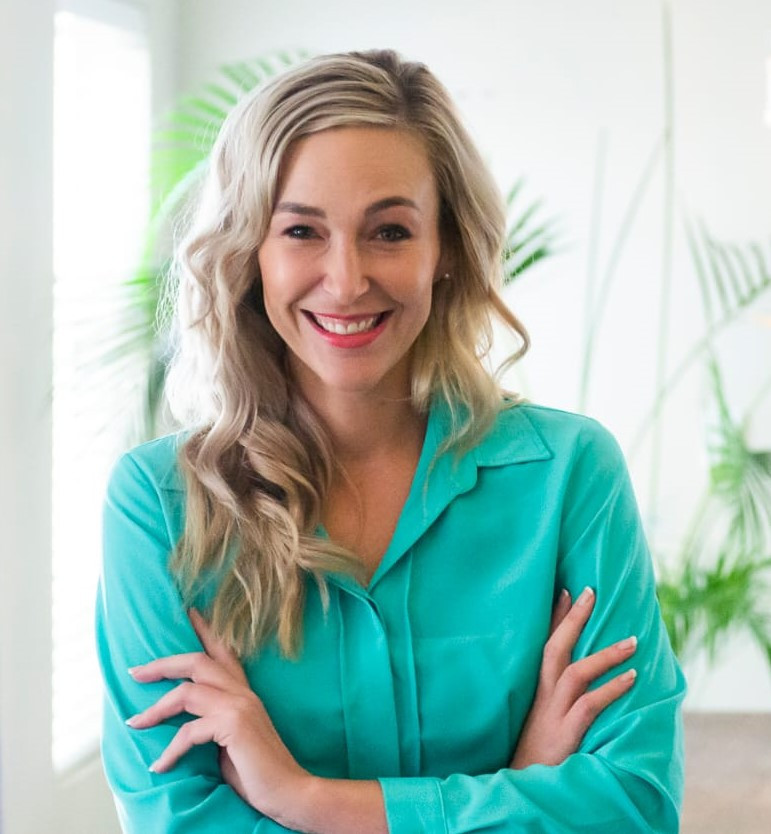 Monika van der Merwe
Managing Director - IQ H2O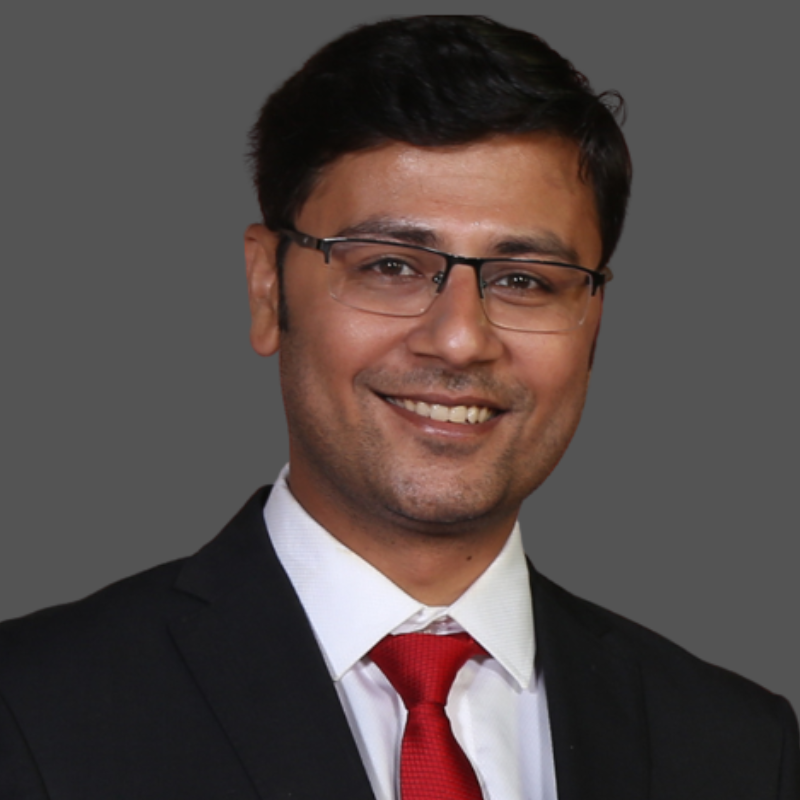 Priyanshu Kumath
Founder-CEO Clean-Water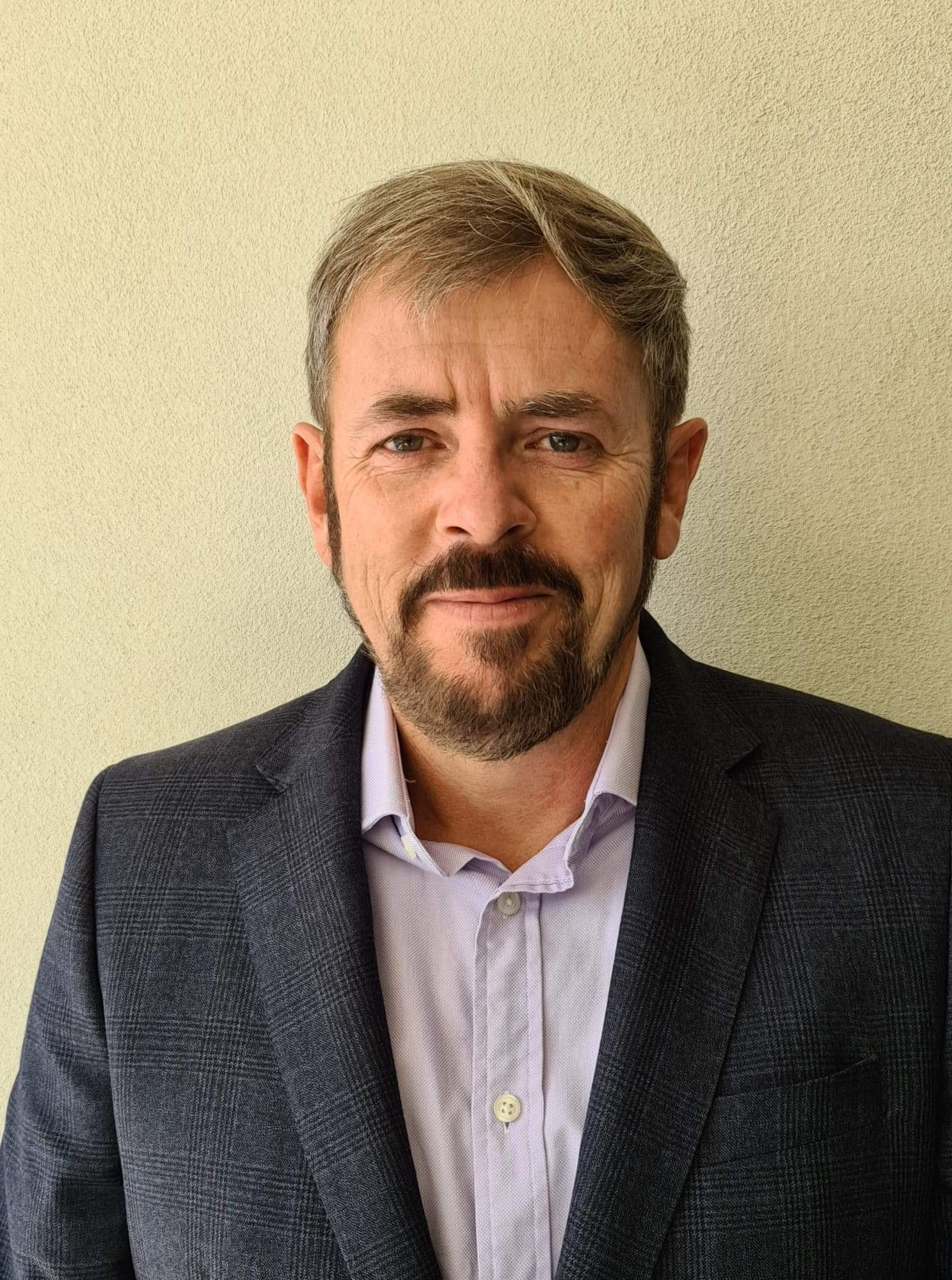 Craig Rothleitner
Founder - ARI Water Solutions
Our Agenda
Discover the agenda of this summit: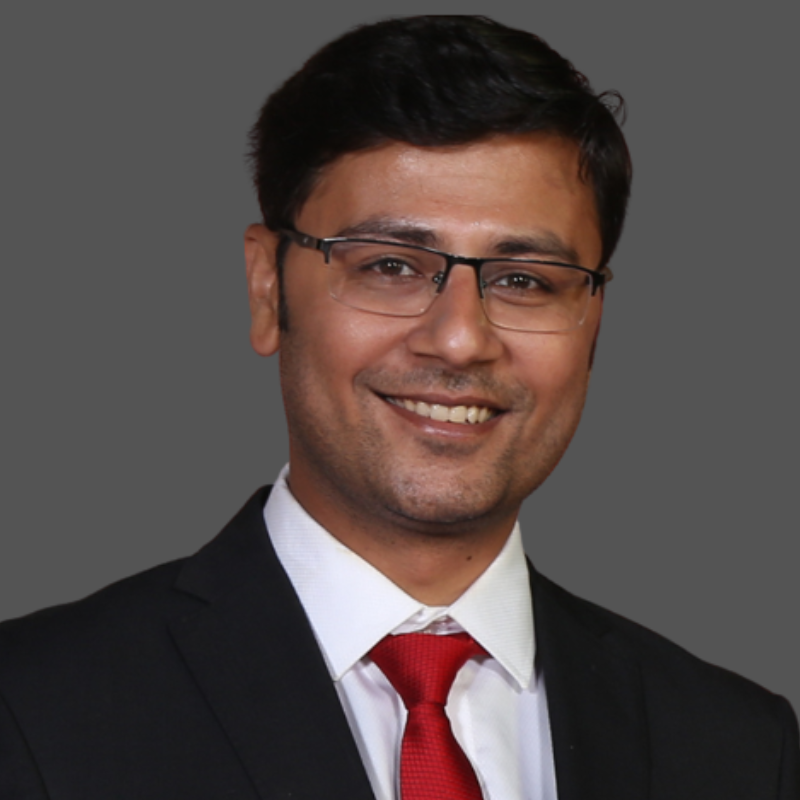 21 Nov 2023 03:30 AM (America/New_York)
WaterBody Rejuvenation by Nature Based Solutions
Waterbody Rejuvenation including Water Quality Improvement, Ecological Restoration & Beautification by Nature Based Solutions. How to revive, restore and beautify lakes, ponds, streams, drains, rivers, etc.
See More
Presented by : Priyanshu Kumath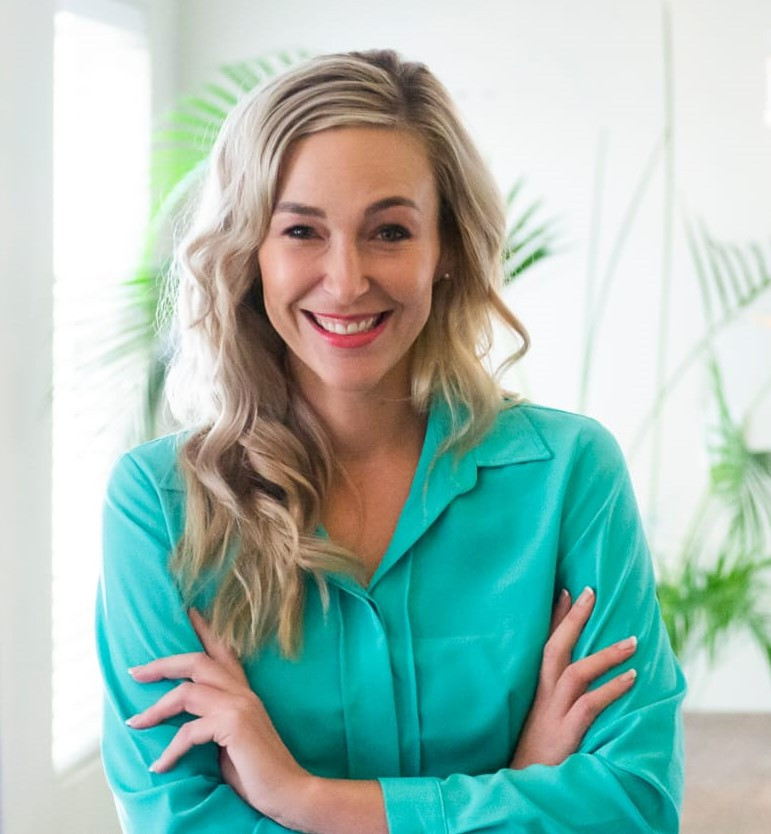 21 Nov 2023 06:00 AM (America/New_York)
Fostering Collaboration: Public-Private Partnerships in Water Innovation.
Interested to become part of the solution to help South Africa with the serious water crisis through collaboration ? The Topic on "Fostering Collaboration: Public-Private Partnerships Opportunities in Water Innovation in South Africa" offers a targeted exploration of the unique challenges and opportunities within the South African context. The talk commences by acknowledging the specific water-related issues faced by the country and their impact on sustainability. The structure follows a comprehensive path, addressing the global water challenge, defining and understanding Public-Private Partnerships (PPPs), and illustrating successful collaborations worldwide. South Africa's role in fostering collaboration between the public and private sectors is highlighted the key challenges and opportunity. The discussion delves into overcoming challenges specific to the South African landscape, including barriers and innovative solutions. Real-world case studies are presented to showcase successful PPPs within the country, offering practical examples that resonate with the audience. The role of technology and innovation in addressing South Africa's water management issues is explored, emphasizing the transformative power of PPPs in driving advancements. The topic concludes by outlining a tailored blueprint for future collaborations in the South African context. Audience engagement is encouraged through a dedicated Q&A session, allowing for dynamic discussions on the region's challenges and opportunities in water innovation.
See More
Presented by : Monika van der Merwe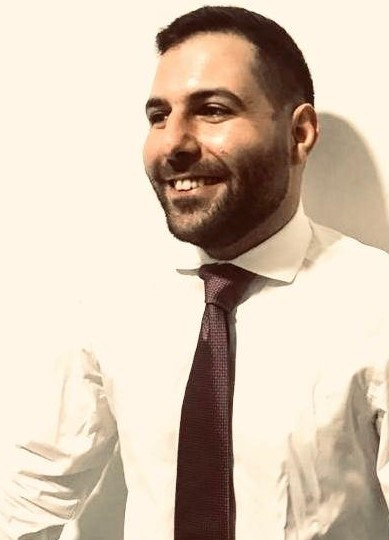 22 Nov 2023 04:00 AM (America/New_York)
The benefits of ESG integration
The conference aims to answer the question on how to make companies more profitable, and provide them with new financial and investment mechanisms through environmental integration. The conference will properly define Environmental Social and Governance (ESG) metrics, and field the challenges and opportunities to properly integrate ESG components into organizations. It also aims to unlock the potential of ESG in fostering green growth across the private sector, and its' contribution to reserve natural systems and enhance fragile communities.
See More
Presented by : Laith Al Yacoub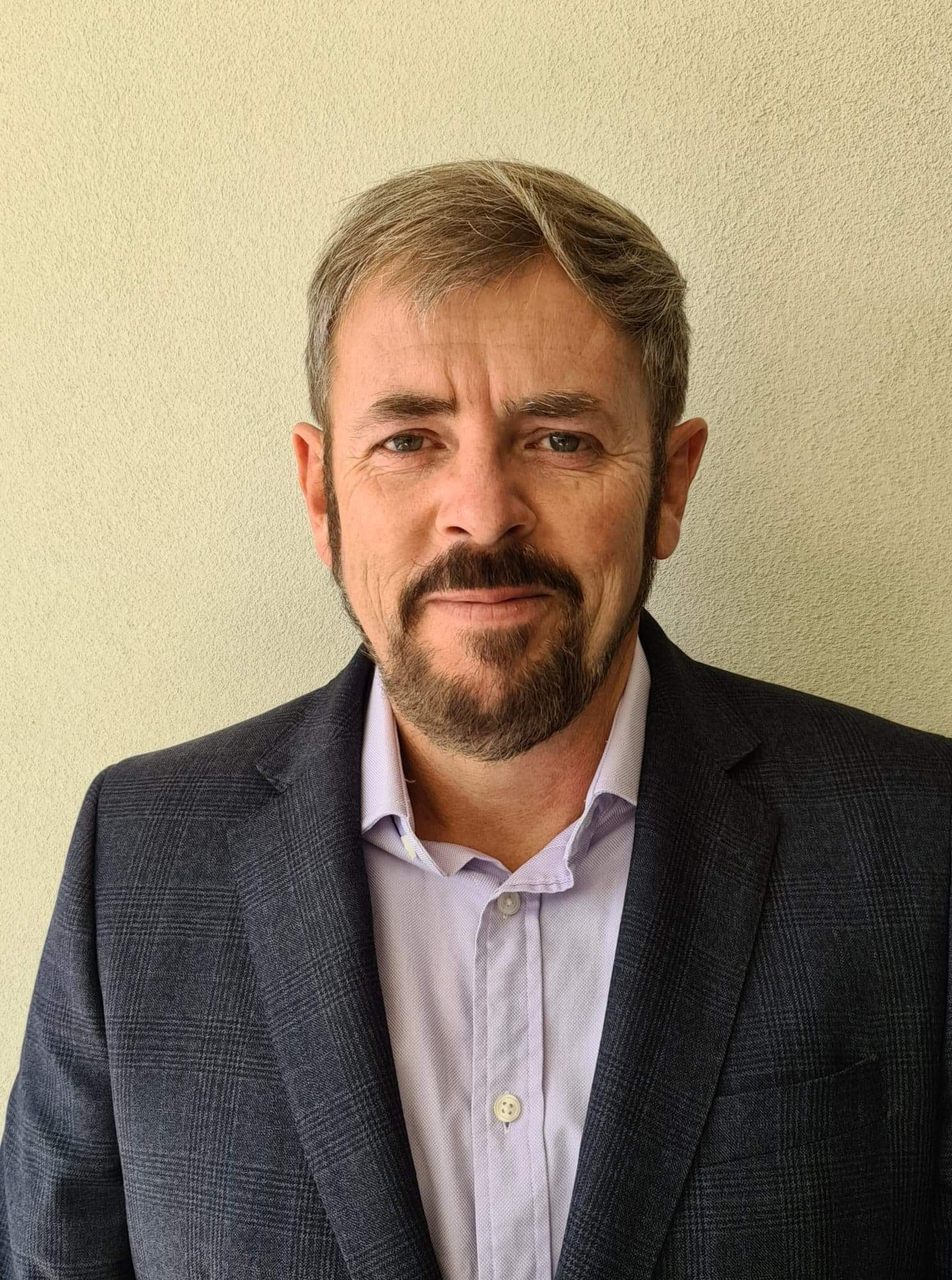 22 Nov 2023 06:00 AM (America/New_York)
Stormwater killing our major source of oxgyen the ocean a solution exists
Stormwater the process to contamination from drain to waterway and ocean
Presented by : Craig Rothleitner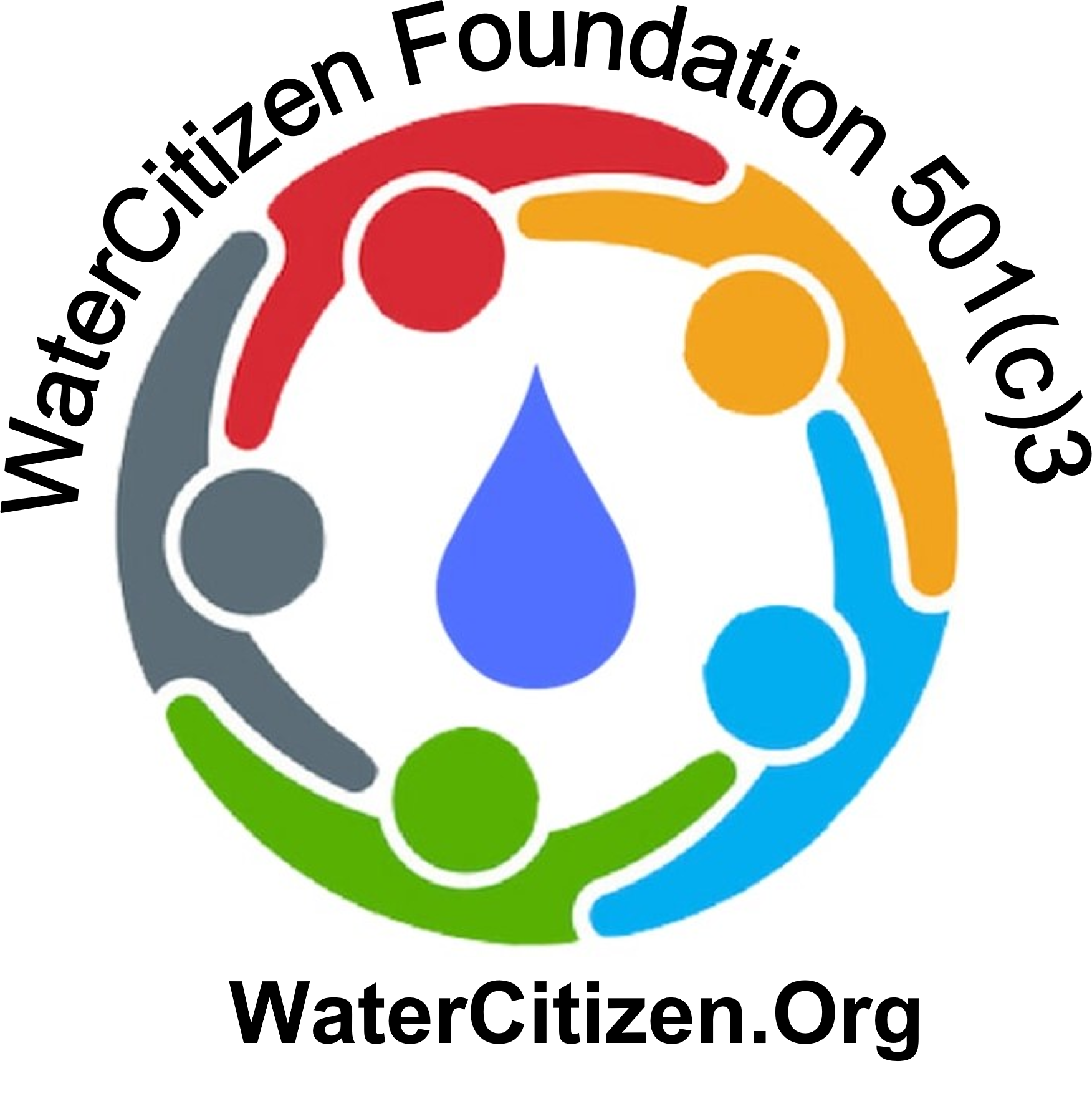 23 Nov 2023 10:30 AM (America/New_York)
The Future of Water Entrepreneurship
Water Innovation has become big business, and Water Startups are being left behind. WaterCitizen.Org (supporting People Passionate About Water) has created a new event - the WaterPitch! Water Startup Matching Extravaganza! - which brings together Water Startups, Investors and Clients, in a well-structured and curated event. At our events, the Water Startups are the heroes, and we provide coaching and other support to ensure every startup leaves our event with at least one prospective investor or client! We look forward to interacting with our audience on their biggest challenges in the water innovation space, and how we best serve and support the Water Innovation Community!
See More
Presented by : DrCat Shrier
Benefit from a vibrant community of researchers, thought leaders and professionals from different fields.
Share Your Knowledge Now