About this summit
The International Development summit is a virtual event that brings together representatives from governments, non-governmental organizations, the private sector, and other stakeholders to discuss and collaborate on issues related to global development. These issues include poverty reduction, access to education and healthcare, environmental sustainability, and gender equality, among others. This summit provides an occasion for participants to share ideas, knowledge, and best practices, and to coordinate efforts towards achieving common goals. They also offer an opportunity to raise awareness of development challenges and to mobilize resources to address them. We are expecting a diverse participation from more than 170 countries. Some of the topics to be discussed in this summit, but not limited to: - Sustainable development goals and the global development agenda - Poverty alleviation and inclusive growth strategies - Economic development and trade policies - Climate change and environmental sustainability - Human rights and social justice - Access to education, healthcare, and other essential services - Gender equality and women's empowerment - Migration, displacement, and refugee crises - Humanitarian aid and disaster relief - Private sector engagement and public-private partnerships for development.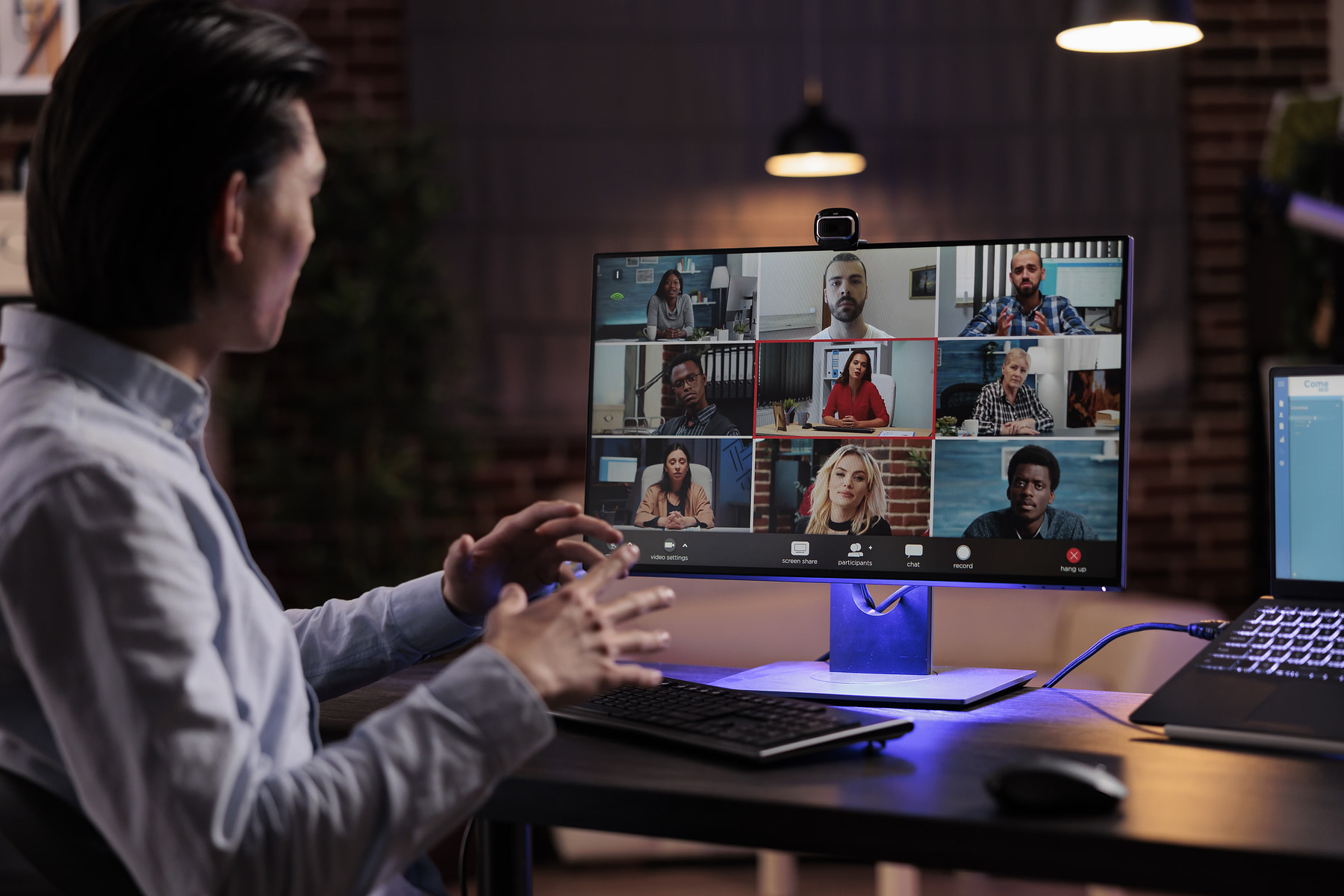 Join as a Speaker
Create your OWN Session, No Selection, and No Middleman.

Target your right vertical, Invite your network and tap into the platform's audience.Create your OWN Session, No Selection, and No Middleman.

Increase Exposure and Promotion: Present to a diverse audience from 170+ countries.

Enhance Networking Opportunities, Referrals and Leads.

Improve Personal Development, Speaking certificates.

Keep Recordings on LOGYTalks for On-Demand viewers.
Join as a Speaker
Join as a Showcaser
Increase your Visibility.

Enhance your Brand Awareness.

Enrich Networking Opportunities.

Get Feedback and Validation from and by customers and industry experts.

Improve Credibility and reputation within the industry.

Increase Sales and Revenue by attracting new customers and business opportunities.
Promote your Business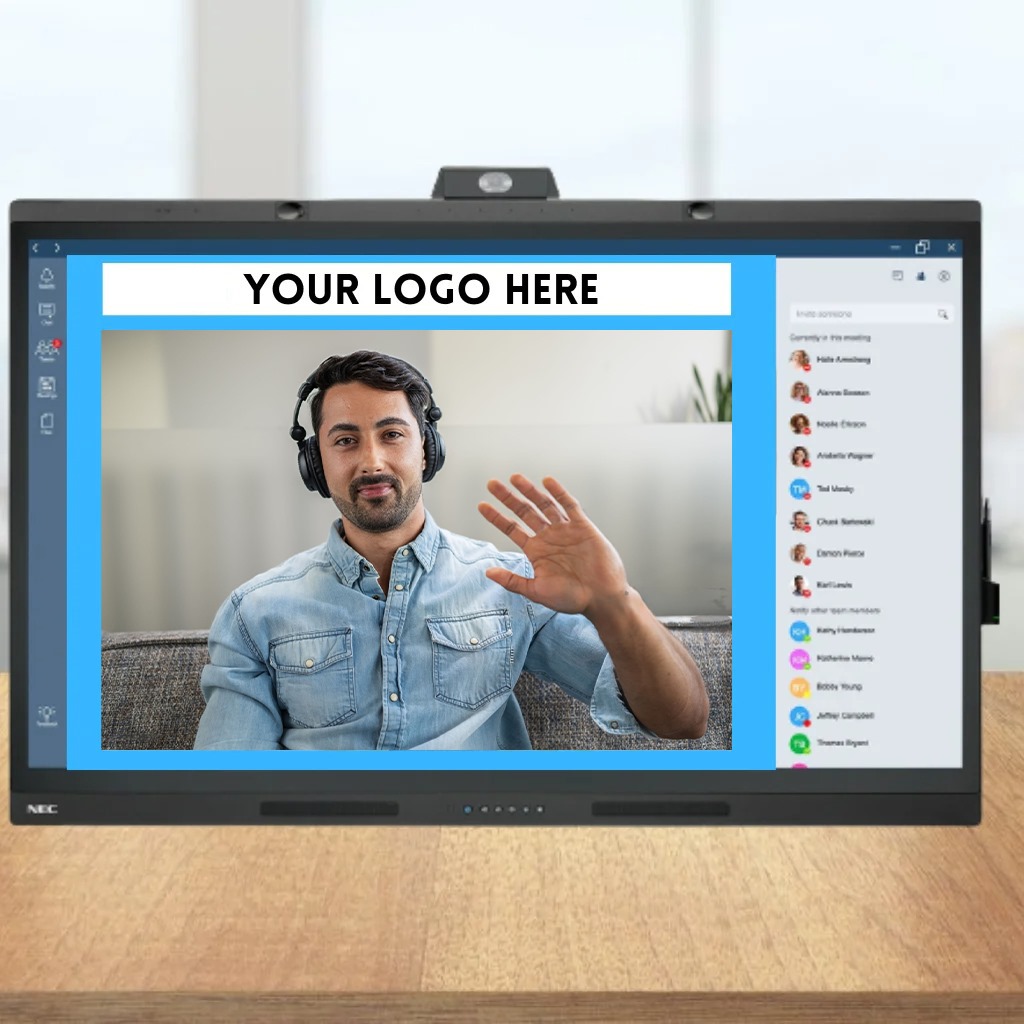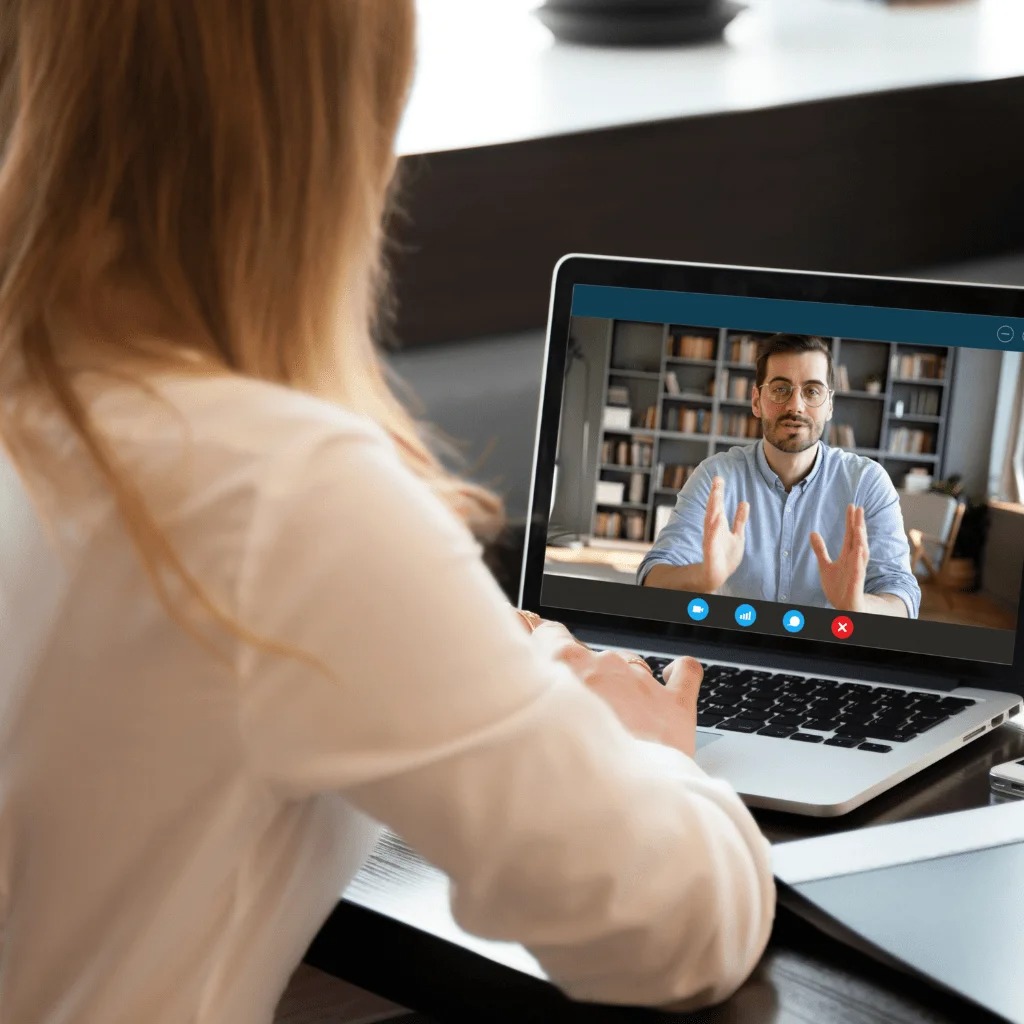 Join as an Audience
Get Learning Opportunities.

Enrich Networking Opportunities.

Access to Industry Leaders.

Get Inspiration and Motivation.

Expose to New Products and Services.

Continue Education and Obtain Certificates.

Choose the language you want.
Join as Attendee
20+

Speakers

1300+

Attendees Expected

90+

Partners

136+

Countries Represented

50K+

LinkedIn Impressions
Our Agenda
Discover the agenda of this summit: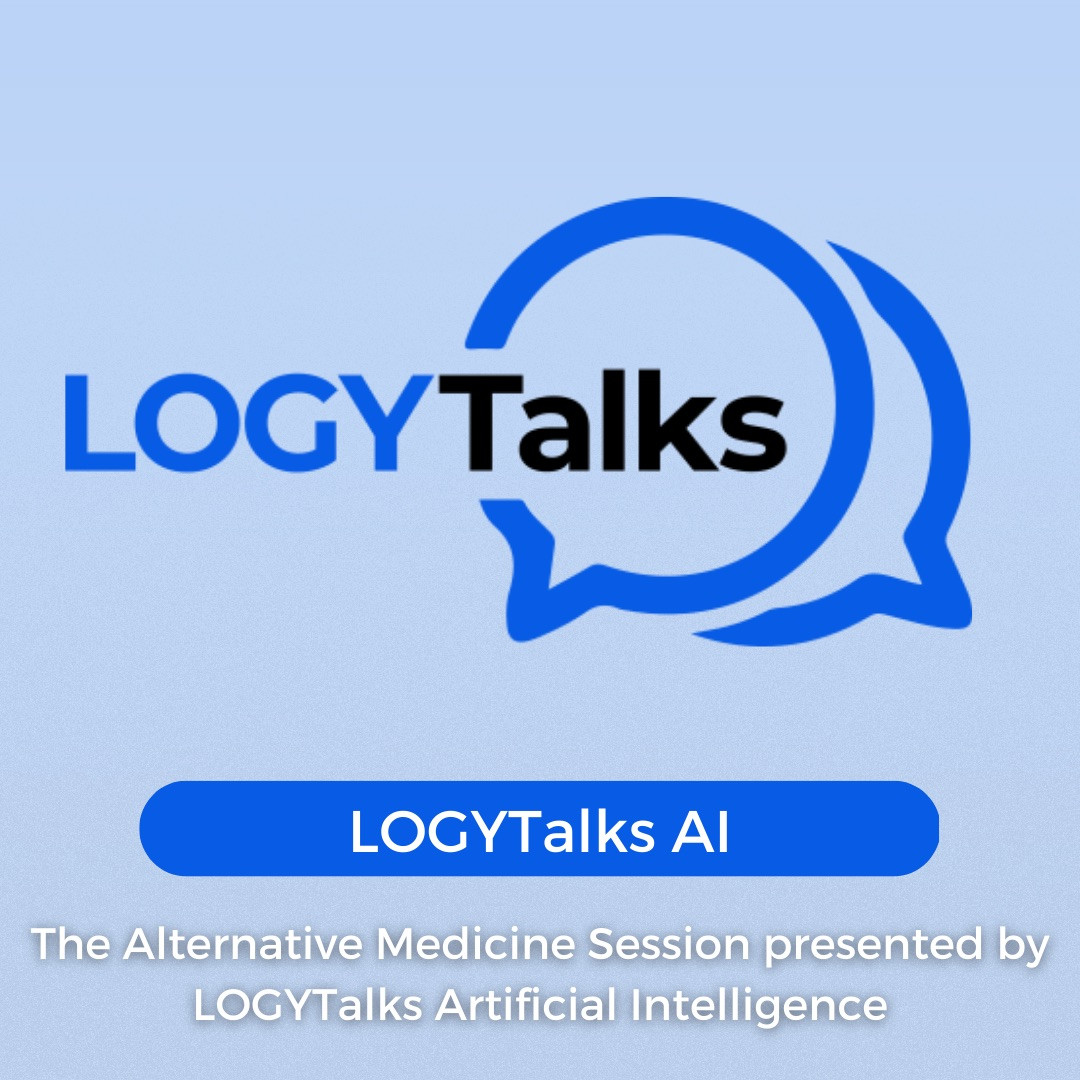 11 Jul 2023 12:00 PM (America/New_York)
International Development Week
Presented by : LOGY Talks