About this summit
Join us on July 6th for the Global Sustainable Energy Summit as part of our monthly summits to take advantage of opportunities and learn the most recent information, insights, viewpoints, strategies, and effective best practices. The Global Sustainable Energy Summit, serves as a global hub for business, innovation, and knowledge exchange. It encourages the advancement and transfer of ideas, technology, and investment across national boundaries and between the public and private sectors globally, promoting sustainable growth for all. The Global Sustainable Energy Summit will bring together the most knowledgeable individuals in the field as speakers to discuss the most crucial issues relating to renewable energy, current research, and breaking news!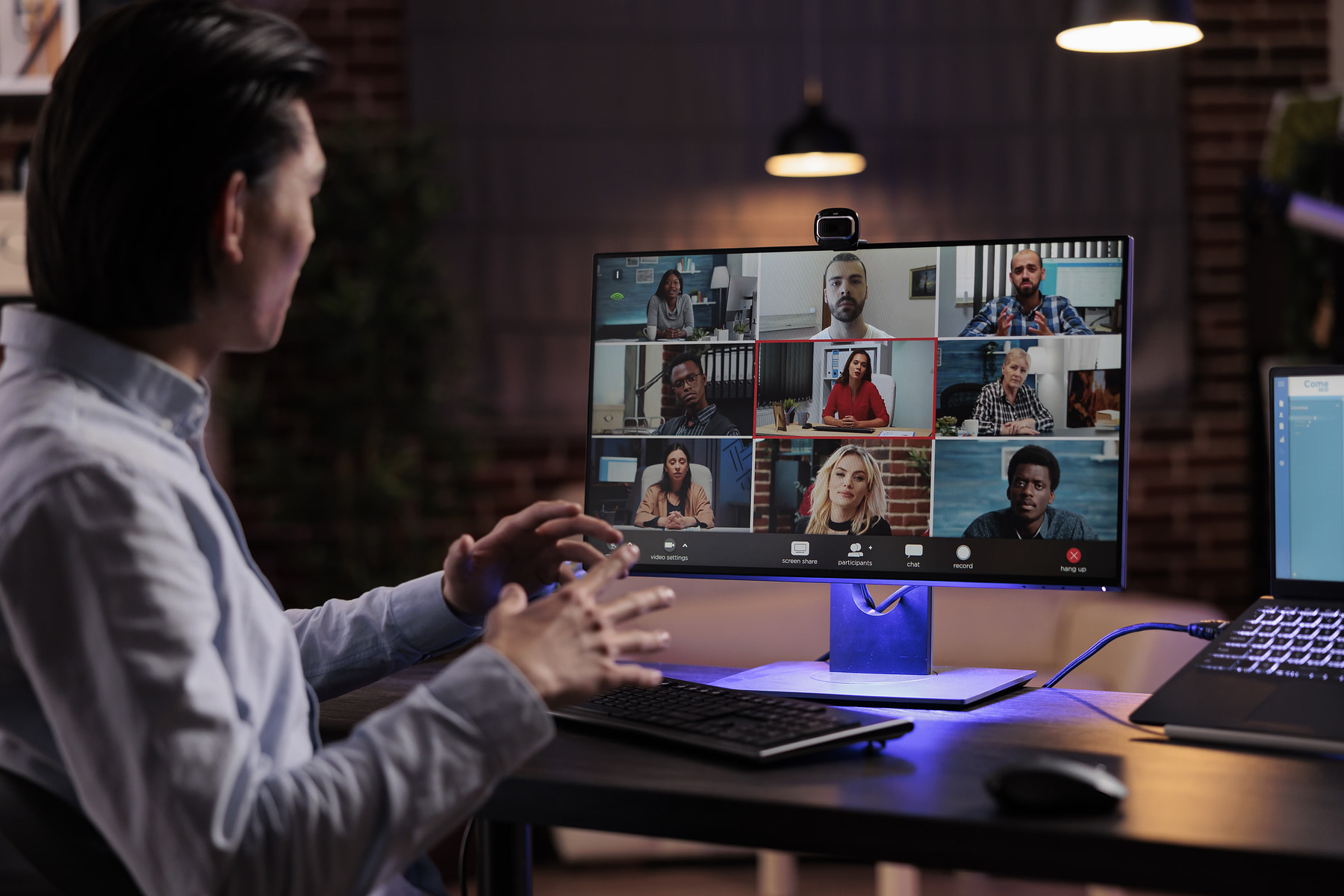 Join as a Speaker
Create your OWN Session, No Selection, and No Middleman.

Target your right vertical, Invite your network and tap into the platform's audience.Create your OWN Session, No Selection, and No Middleman.

Increase Exposure and Promotion: Present to a diverse audience from 170+ countries.

Enhance Networking Opportunities, Referrals and Leads.

Improve Personal Development, Speaking certificates.

Keep Recordings on LOGYTalks for On-Demand viewers.
Join as a Speaker
Join as a Showcaser
Increase your Visibility.

Enhance your Brand Awareness.

Enrich Networking Opportunities.

Get Feedback and Validation from and by customers and industry experts.

Improve Credibility and reputation within the industry.

Increase Sales and Revenue by attracting new customers and business opportunities.
Promote your Business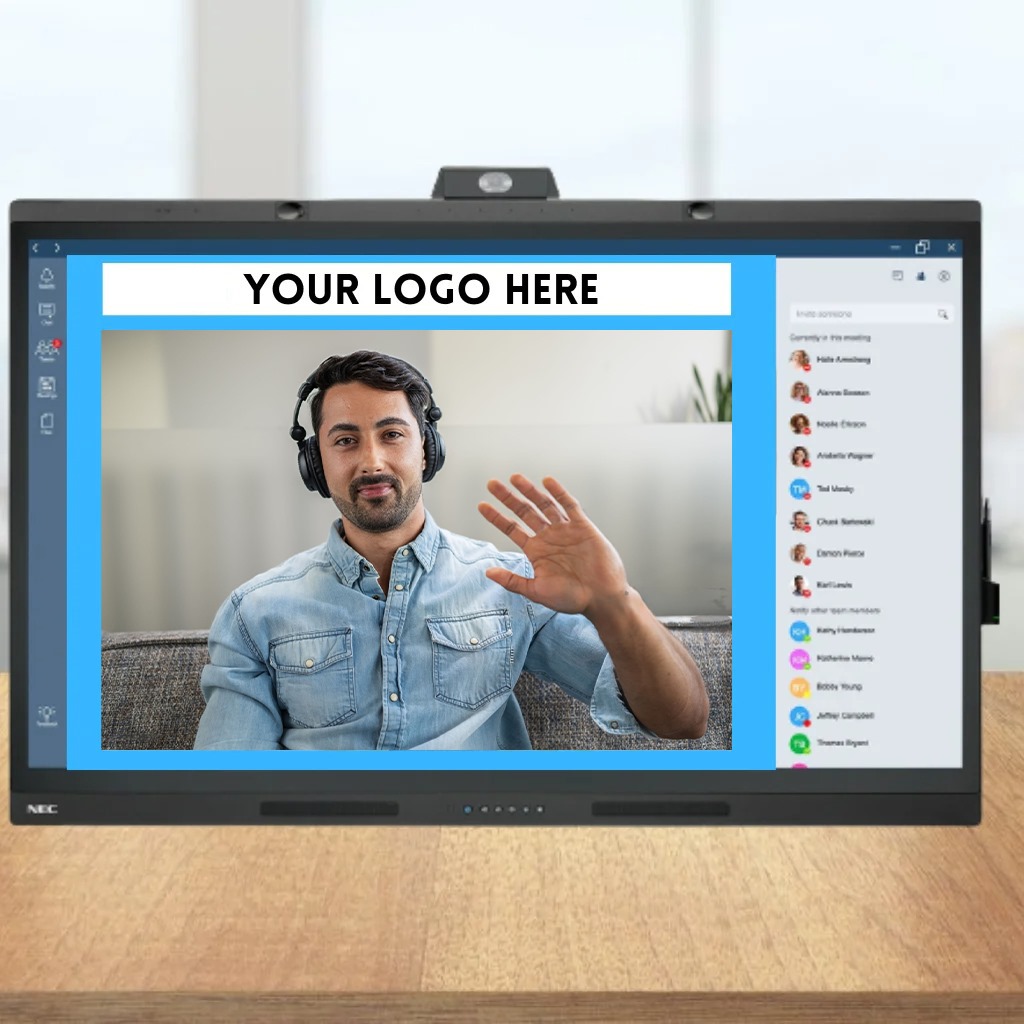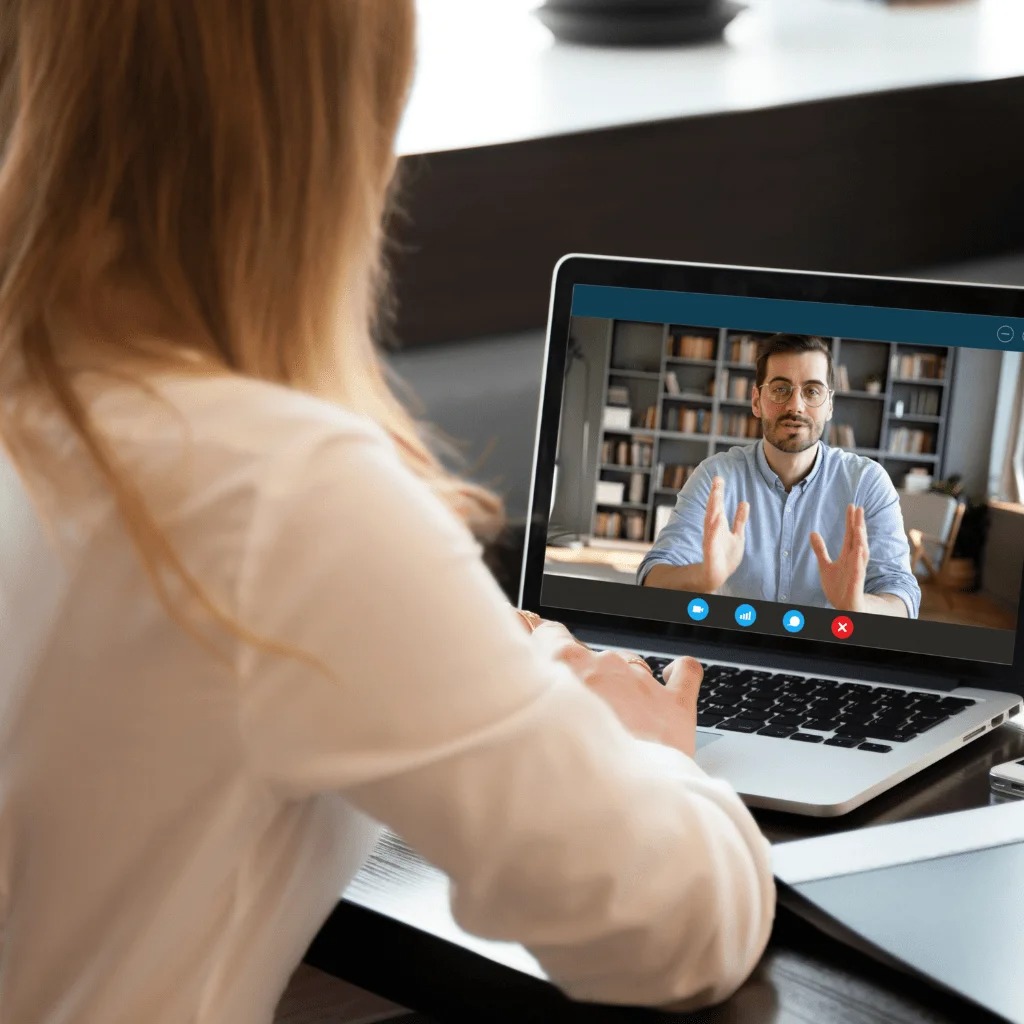 Join as an Audience
Get Learning Opportunities.

Enrich Networking Opportunities.

Access to Industry Leaders.

Get Inspiration and Motivation.

Expose to New Products and Services.

Continue Education and Obtain Certificates.

Choose the language you want.
Join as Attendee
20+

Speakers

1300+

Attendees Expected

90+

Partners

136+

Countries Represented

50K+

LinkedIn Impressions
Speakers
The speakers that are confirmed for this summit are: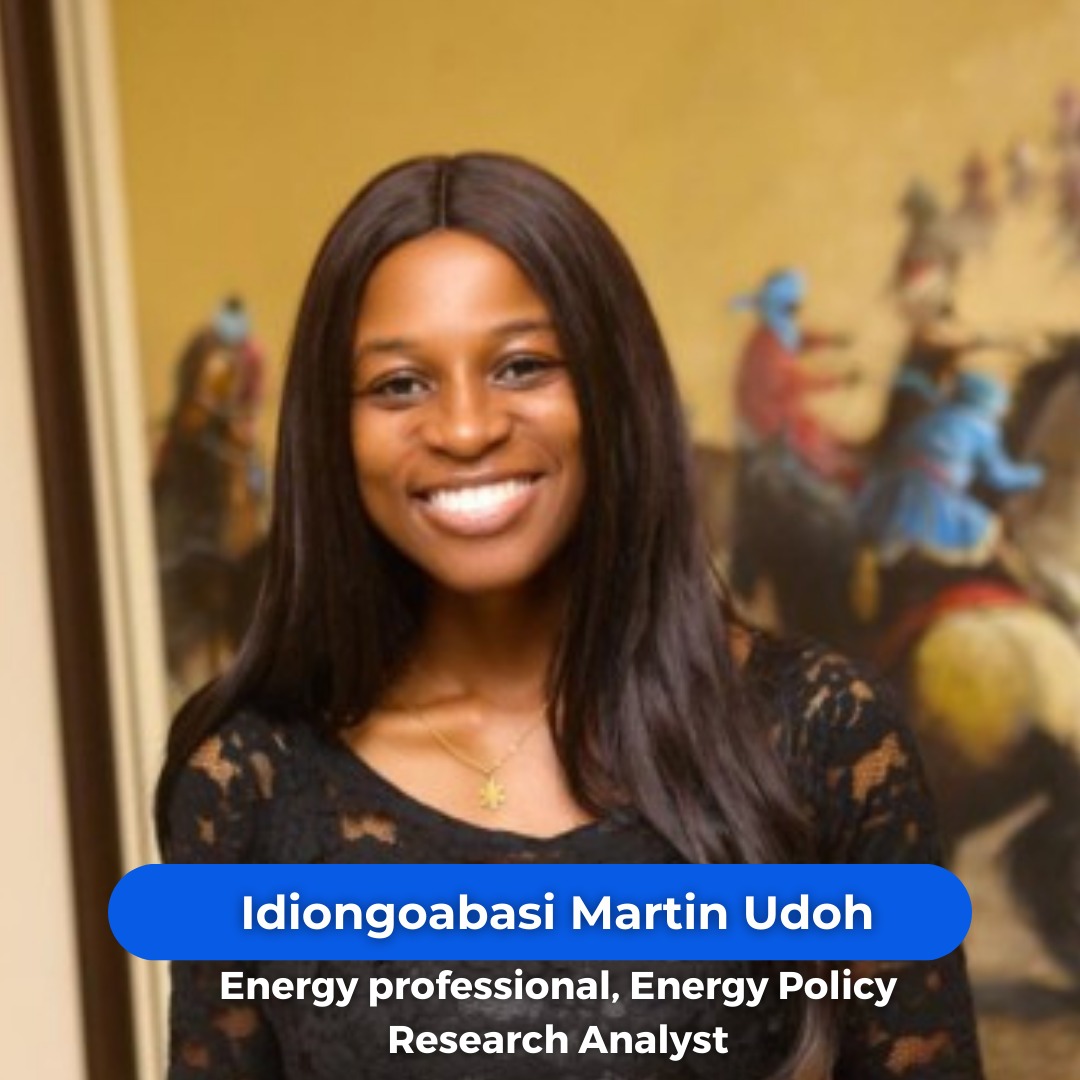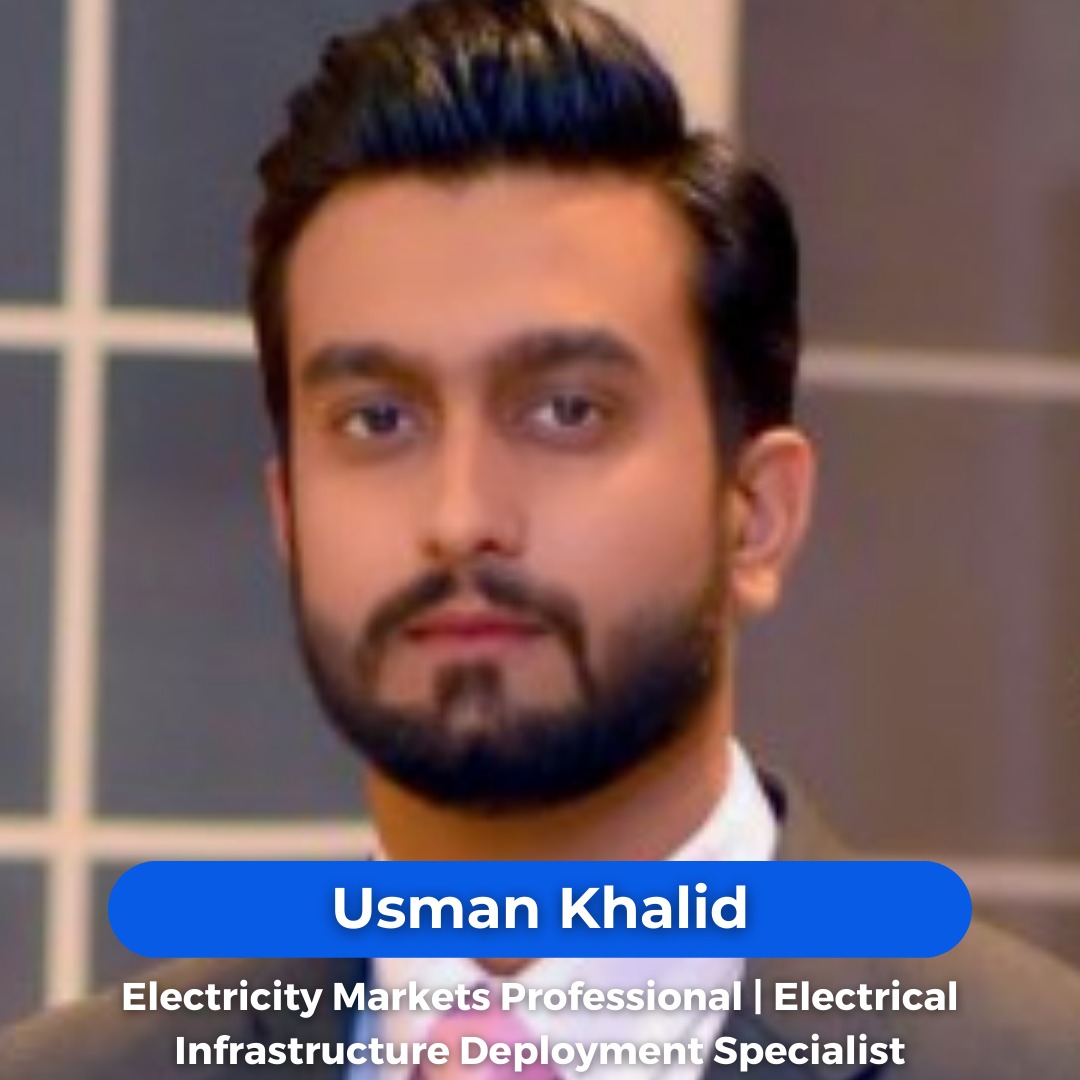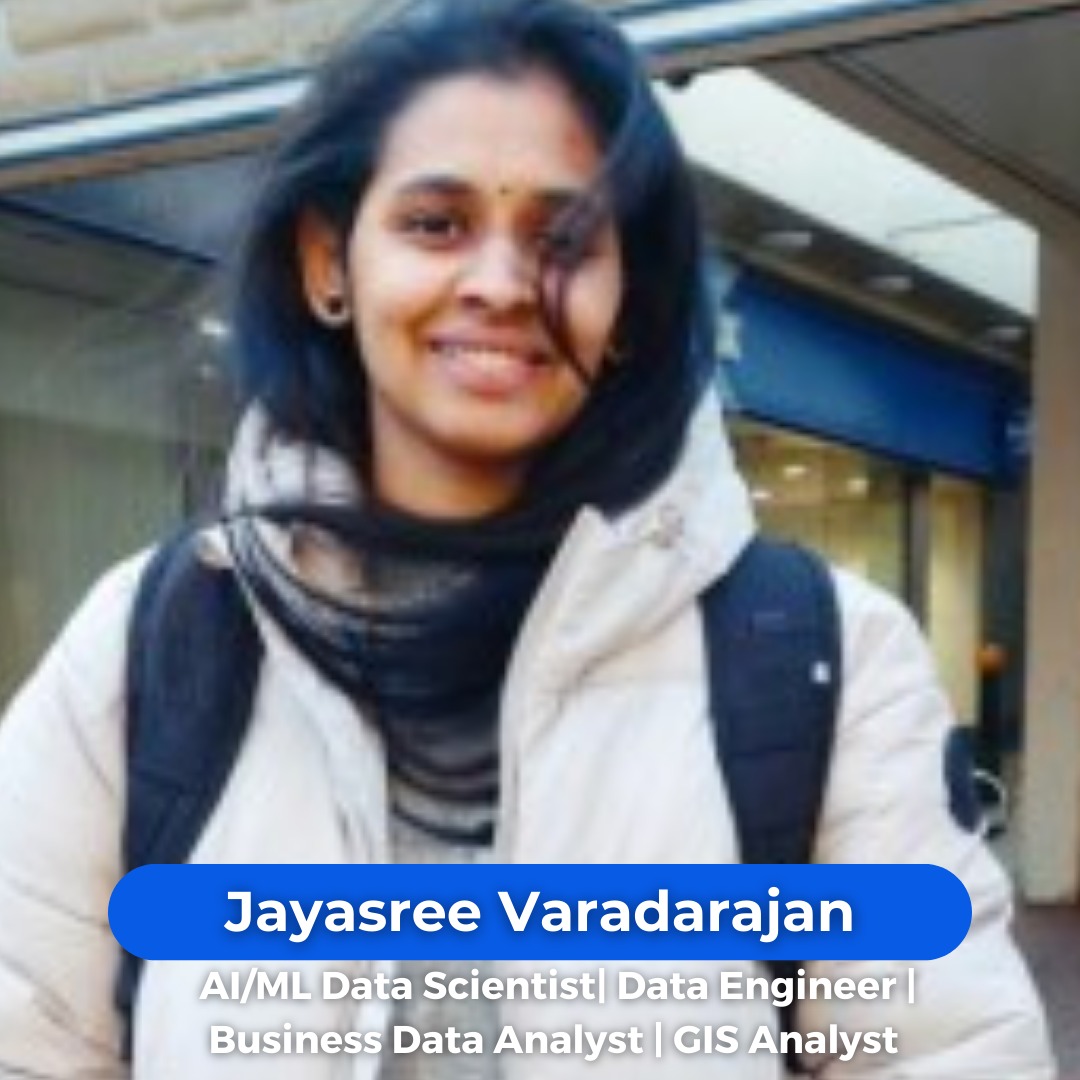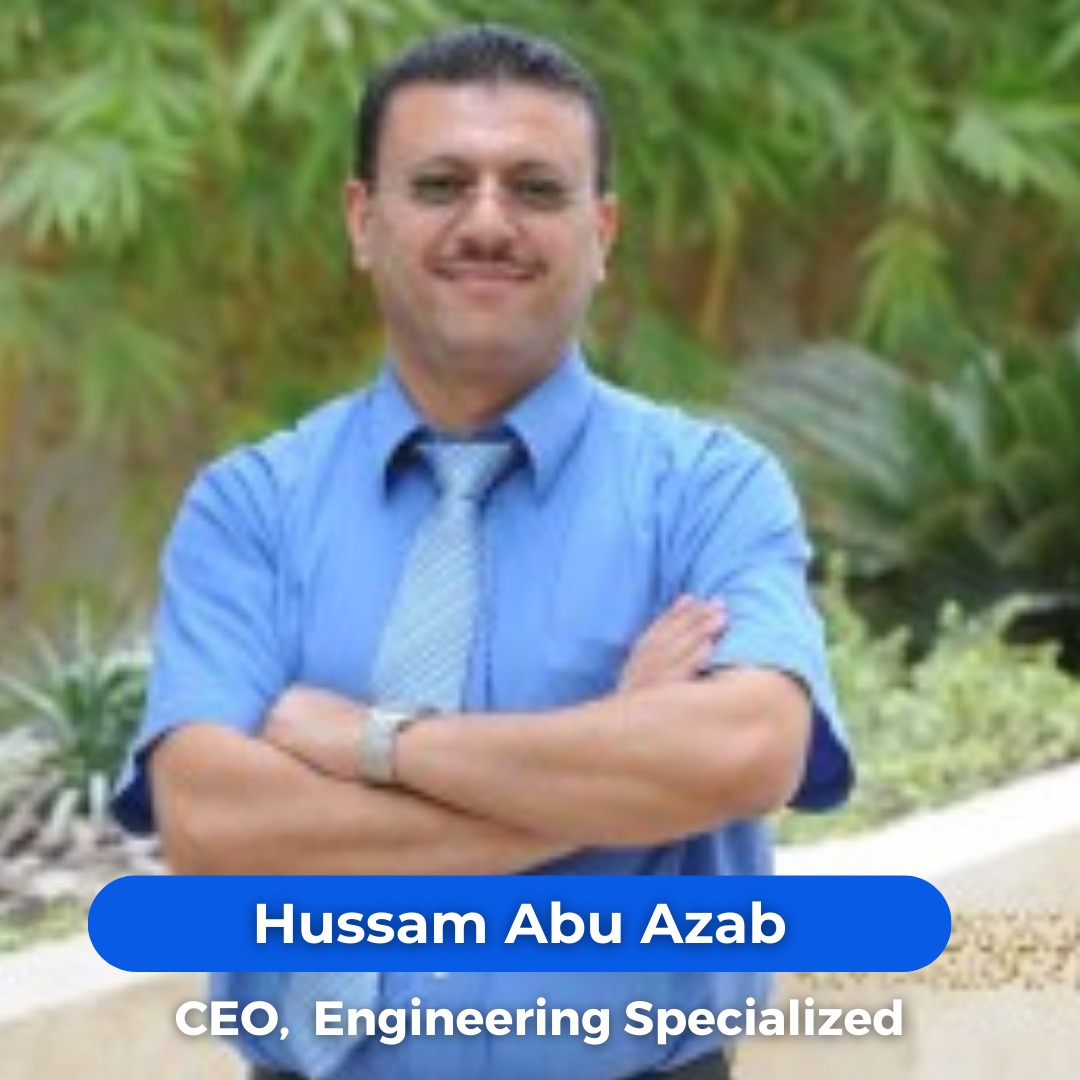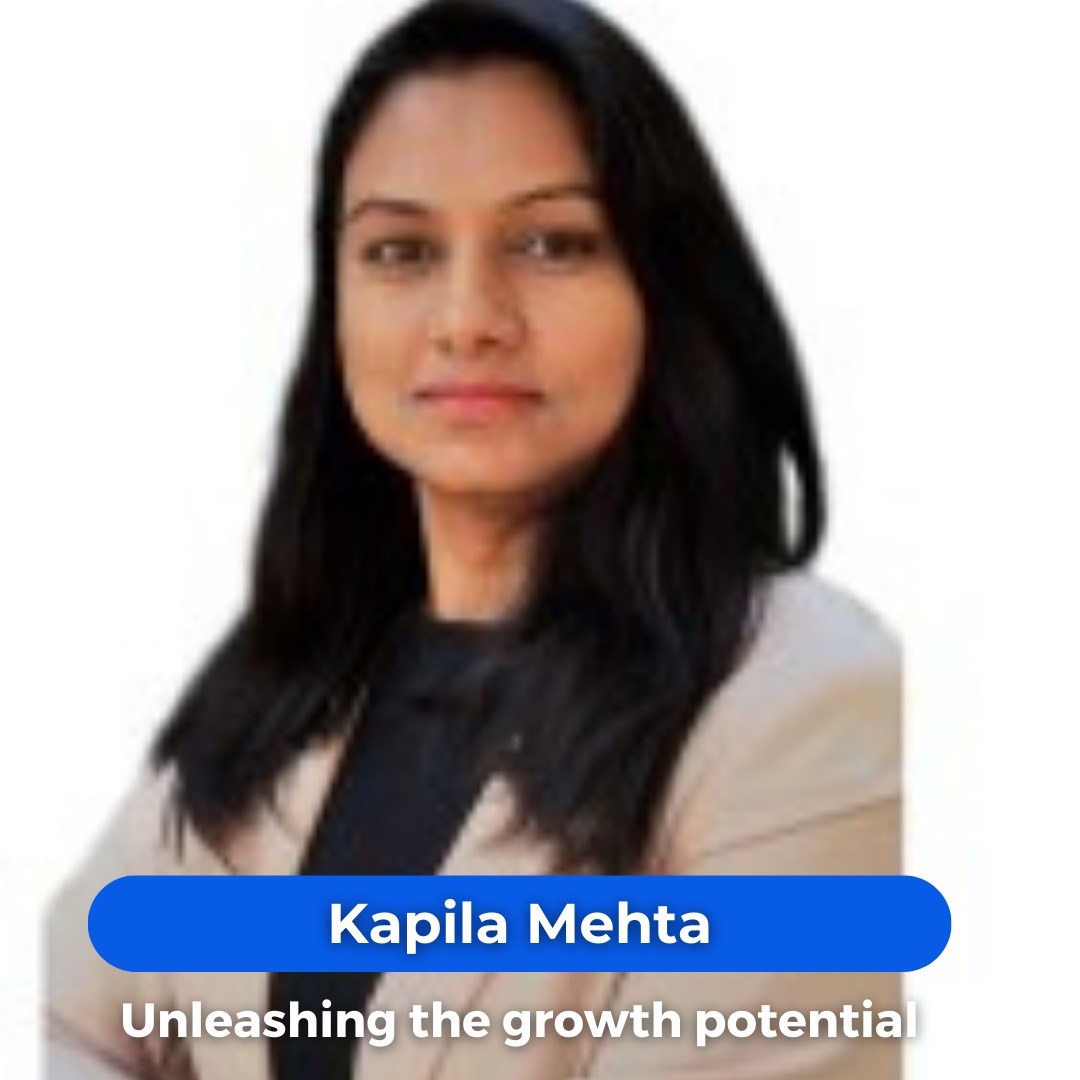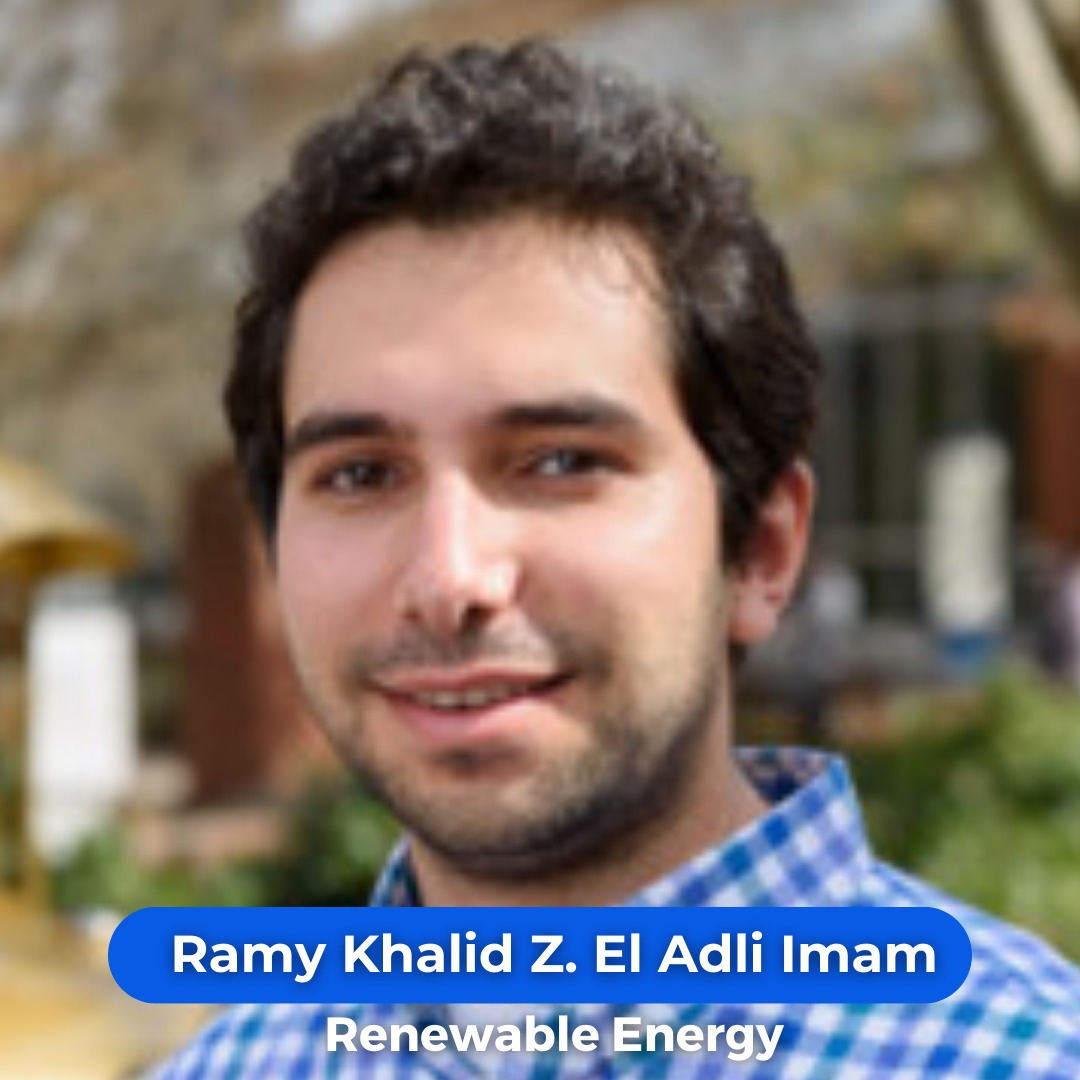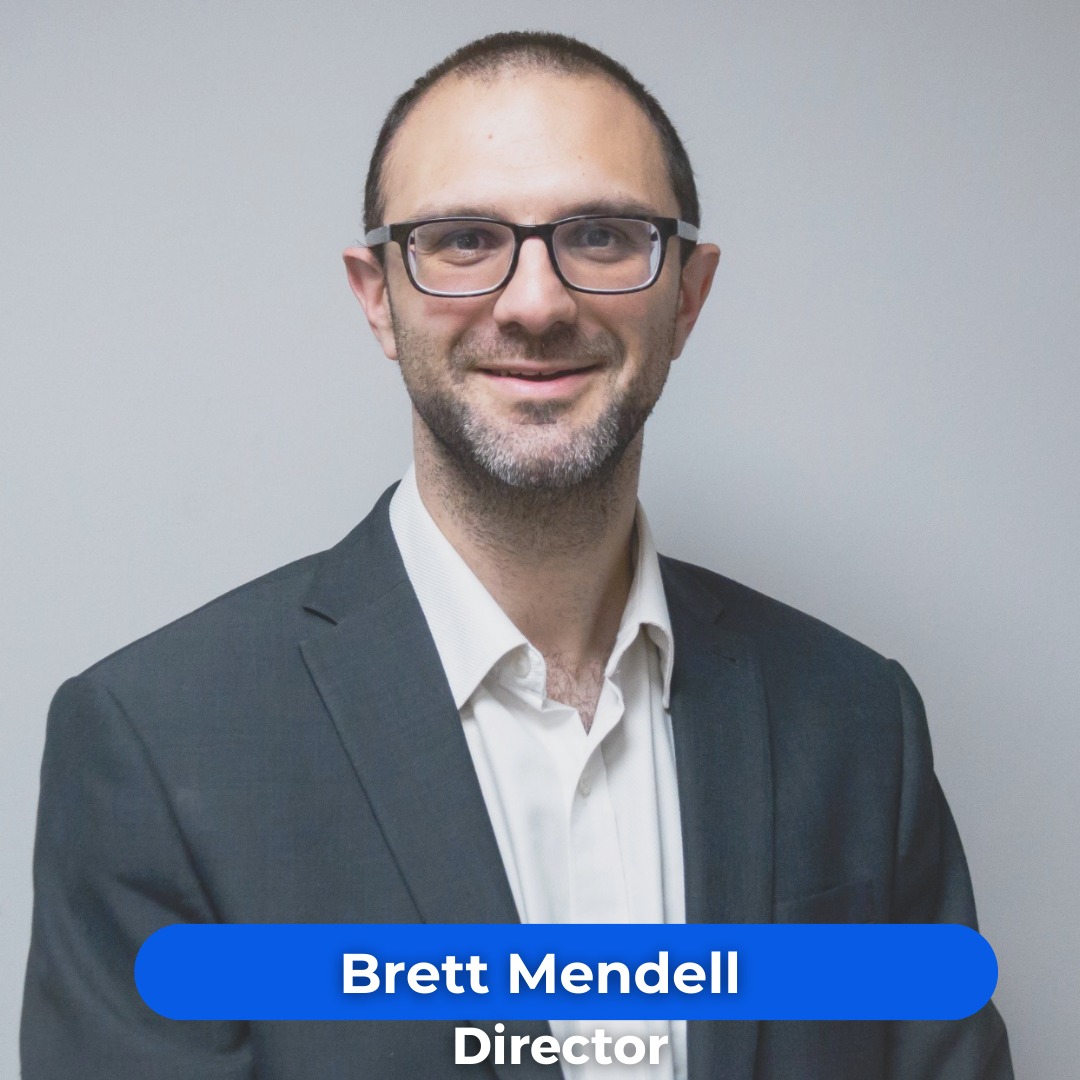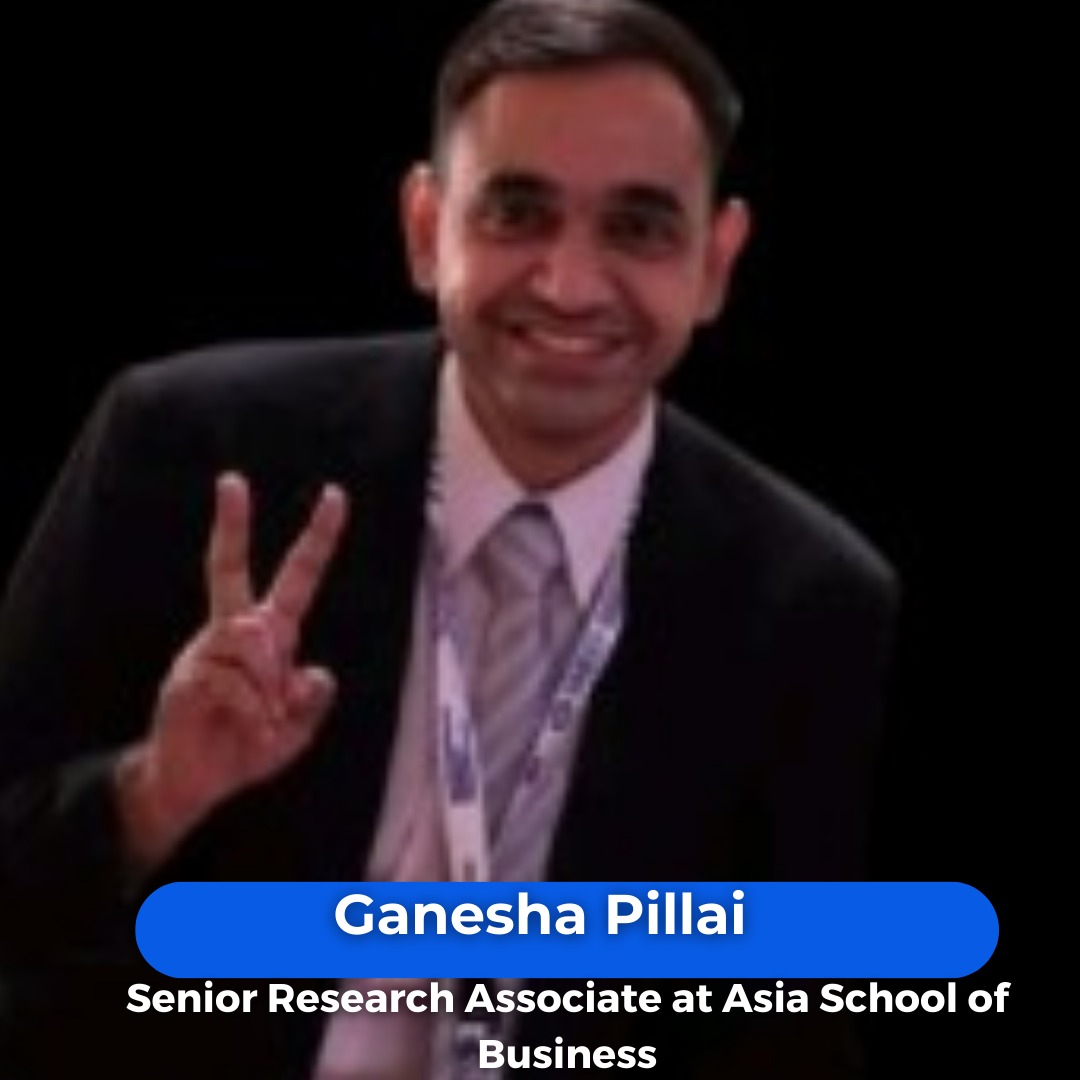 Our Agenda
Discover the agenda of this summit: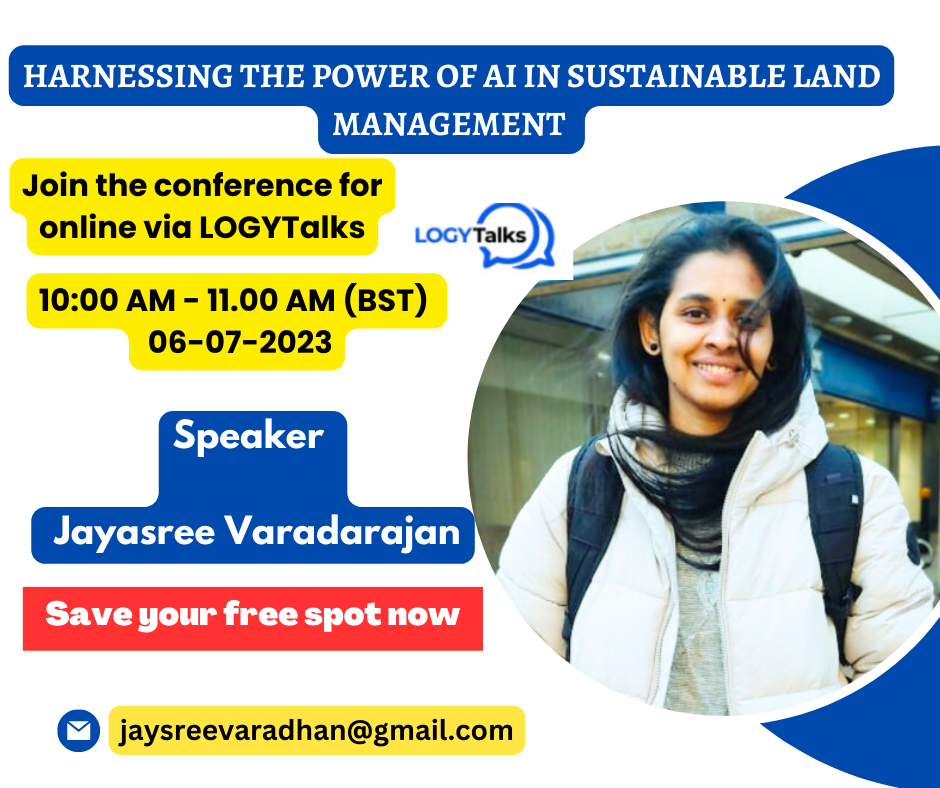 06 Jul 2023 05:00 AM (America/New_York)
Harnessing the power of AI in Sustainable Land Management
I'm an AI Technical solution developer with a passion for supporting SMEs/MSEs. With a strong background in understanding business needs and managing expectations, I excel in delivering customized AI tools to drive business development. Having gained extensive experience in supporting AI technologies for businesses, I possess the expertise to provide solution design and implementation using various coding tools, including data engineering and proof of concept applications. I work closely with other technical members to automate innovation processes, constantly seeking new tools and leveraging data to drive efficiency and effectiveness. I helped to empower businesses with AI tools, helping them unlock their full potential, and achieve sustainable growth.
See More
Presented by : Jayasree Varadarajan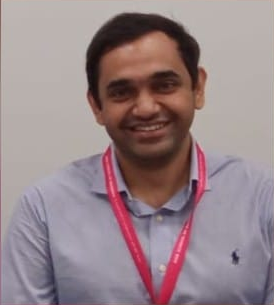 06 Jul 2023 07:00 AM (America/New_York)
Malaysia towards becoming a Clean Energy Hub of South East Asia
Presenting Malaysia's Transition towards becoming a Net Zero nation by 2050.
Presented by : Ganesha Pillai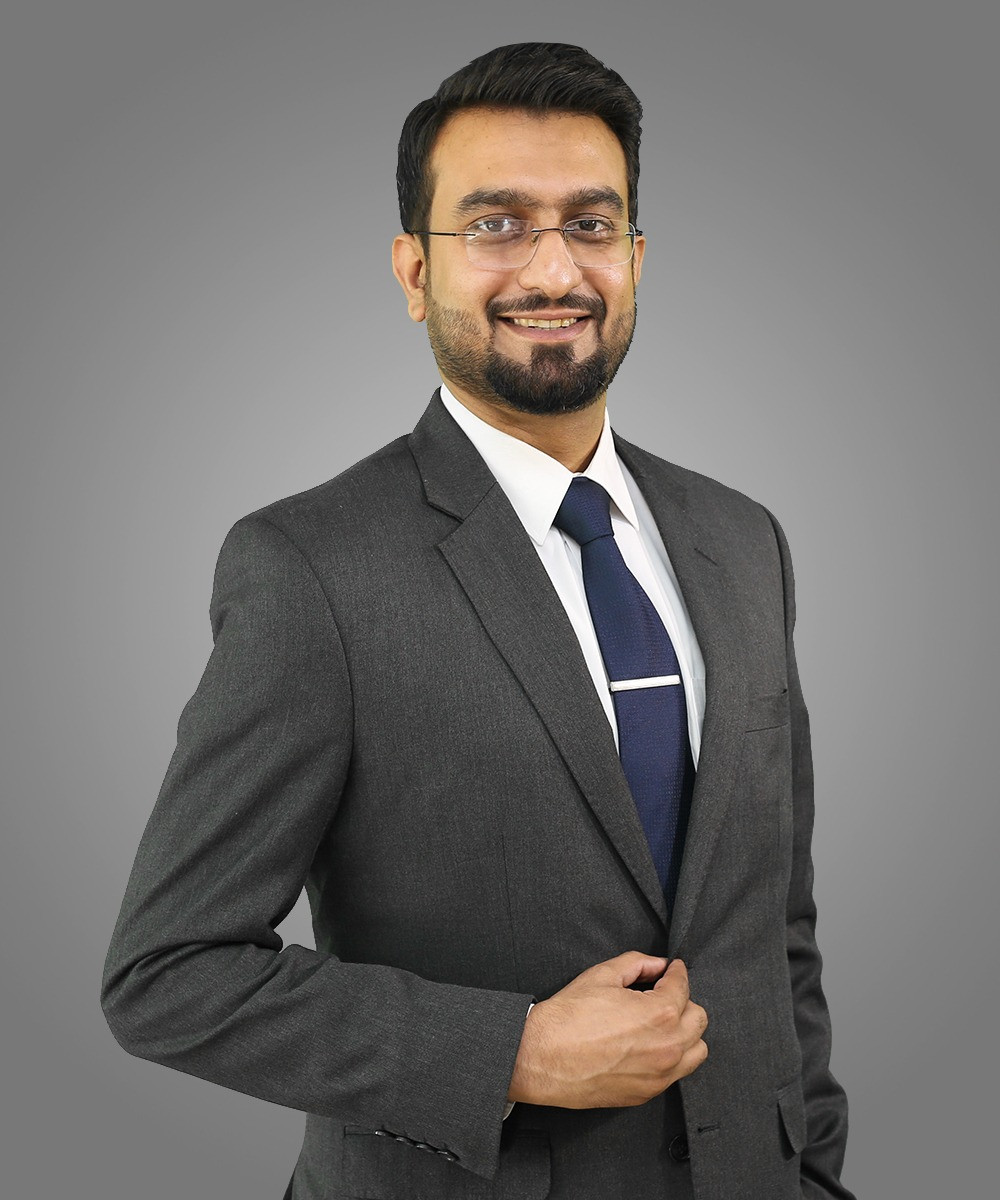 06 Jul 2023 09:00 AM (America/New_York)
Key Challenges of Transition to Net Zero
The session will cover some key considerations pertaining to the net zero transition in the global energy system system including integration of renewable energy, grid stability, flexibility and compliance with the changing regulatory framework.
See More
Presented by : Usman Khalid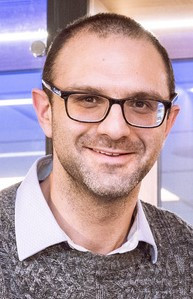 06 Jul 2023 09:30 AM (America/New_York)
Global Sustainable Energy Summit- how as a small business you can make simple steps on sustainable energy
This talk will show you how a small business can get involved in sustainable energy, and some hints and tips as to how.
Presented by : Brett Mendell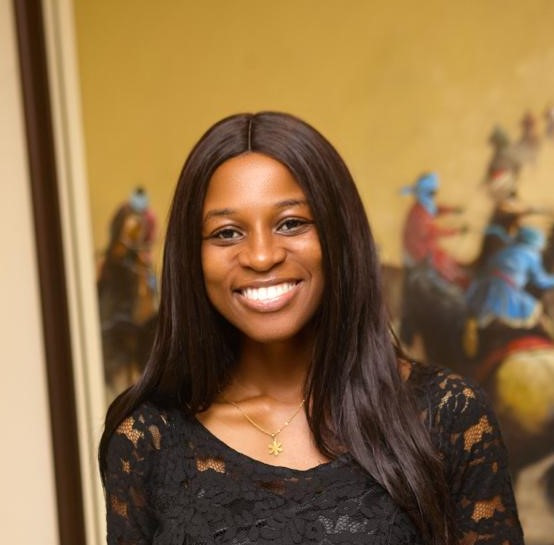 06 Jul 2023 10:30 AM (America/New_York)
Improving Energy Access in Africa
This conversation will address the challenge of energy poverty and highlight the role we need to play in improving energy access and closing the access gap around the world, with Nigeria and Sub-Saharan Africa as case studies.
See More
Presented by : Idiongoabasi Udoh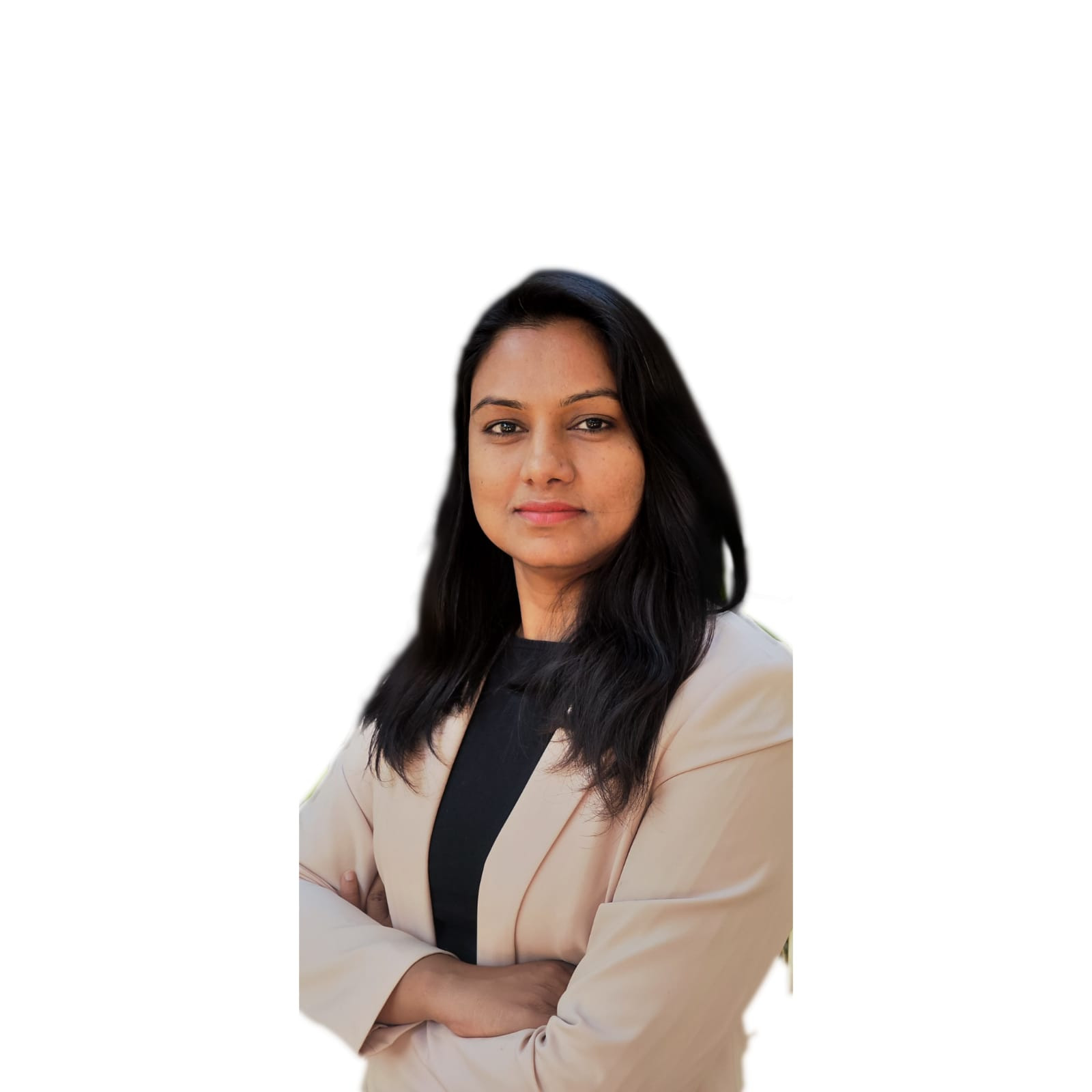 06 Jul 2023 11:00 AM (America/New_York)
Partnering for Sustainability - Electricity 4.0
Exploring the strategies that companies are adopting to contribute to achieving Net Zero. What is Electricity 4.0 and how Eit can help in achieving energy and sustainability goals from strategy to execution?
See More
Presented by : Kapila Mehta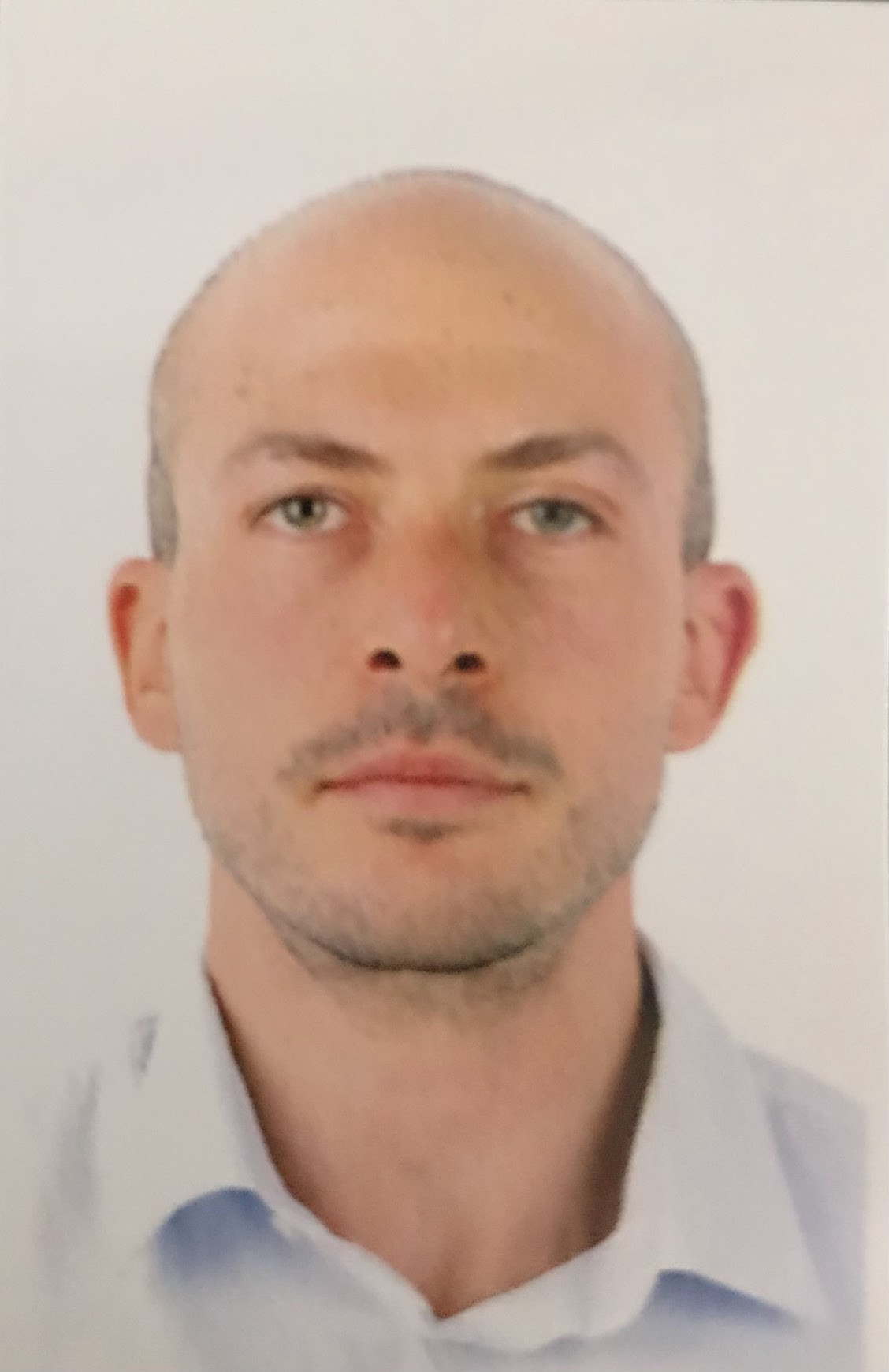 06 Jul 2023 12:00 PM (America/New_York)
How Energy Market Can Promote Sustainable Energy
How energy regulations and policies regarding energy markets can help promote sustainable energy.
Presented by : Sherif Salah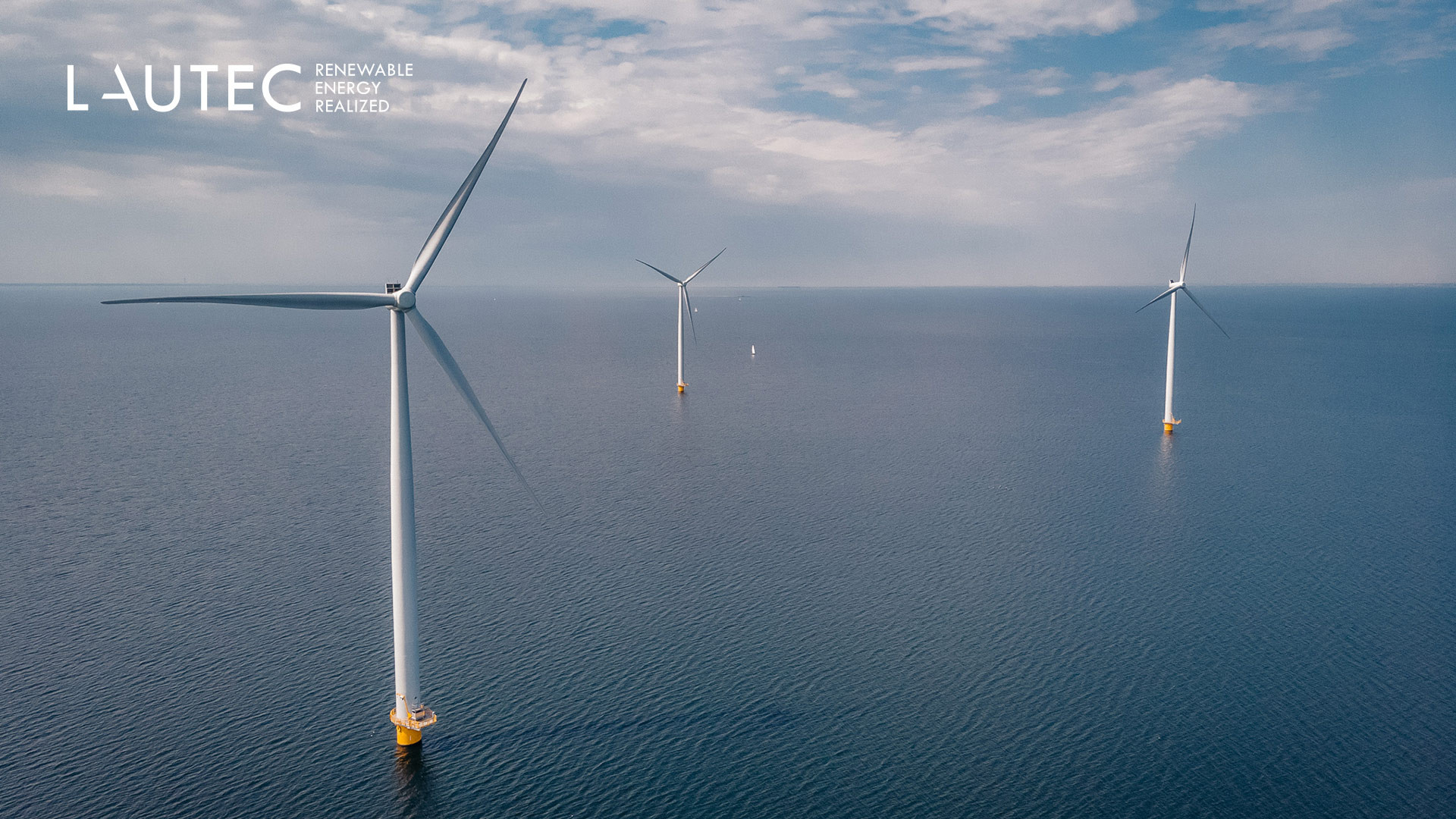 06 Jul 2023 12:00 PM (America/New_York)
Introduction to Offshore Wind
This presentation is an introduction to wind energy technology, including the various systems in the wind turbine. It will cover how a wind turbine works and the functions of the various subsystems as well as the types of wind turbines. It will also cover the fundamentals of wind resources, where participants will learn where to find the required information, how to gather the data, and how to analyze it. Furthermore, the presentation will focus on offshore wind, where participants will be able to understand the various foundations used and the challenges involved in these foundations. The development process will be reviewed, where participants will learn in-depth about the process and the various challenges. In addition, the environmental impacts of offshore wind will also be explored, and some of the innovative mitigation measures that have been taken thus far.
See More
Presented by : Ramy Imam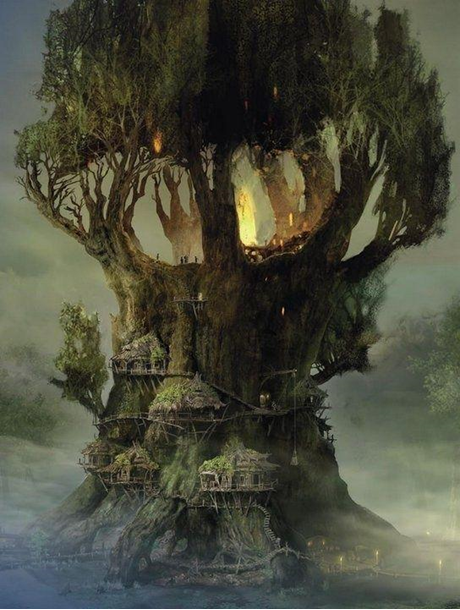 06 Jul 2023 01:00 PM (America/New_York)
Recycling Renewable Energy Through the Biosphere
The Planetary Biosphere produces tremendous amounts of Natural Energy. There are a multitude of Perpetual Energy Generation Systems that operates within the Biosphere, which the Biosphere utilizes for propelling the natural evolutionary development of life; such as the storage of light-energy from the sun through the accumulation of photosynthetic biomass resources, and the transference of electric energy from the magnetic field of the planet into Biochemical Energy Productions of Planetary Ecosystems. The Emerging Agriculture Technologies of Electroculture and Magnetoculture harvests Electric Energy from the Magnetic Field of the Planet for propelling the Natural Growth and Health of Crops. The Emerald Dragon - Eco-City Developers - is developing prototype models for utilizing the Planet's Natural Energy Grids for establishing systems of Perpetual Energy Generation for Next Generation Energy Technology advancements. Initial Research is being done into the potentials for amplifying Electroculture/Magnetoculture Technology for producing electric energy productions to meet modern city necessities while also rehabilitating the Biosphere towards Old-Growth Ecological Conditions. Further research is being prepared for the development of Perpetual Lightning-Storm Particle Accelerators that can rehabilitate the Health and Quality of the Biosphere to equal or greater caliber to how this planet existed during the days of the dinosaurs. Sustainable Energy Research and Development is focused on not merely producing more energy but establishing greater systems for processing and utilizing the energy inputs and outputs from nature for propelling the natural evolutionary developments and advancements of the Planetary Biosphere.
See More
Presented by : Fareed Ahmed
06 Jul 2023 05:30 PM (America/New_York)
Sustainable Energy, AI Session
Presented by LOGYTalks Sustainable Energy, the Sustainable Energy Session offers a comprehensive overview of sustainable energy. Attendees will have the opportunity to explore the core principles and diverse applications of sustainable energy. Join us to gain in-depth knowledge, network with industry professionals, and discover how sustainable energy can revolutionize various domains, paving the way for a greener and more sustainable future.
See More
Presented by : LOGYTalks AI

06 Jul 2023 06:00 PM (America/New_York)
Offshore wind potential and supply
1 Offshore wind potential and supply 2 Crucial policy suggestions to policymakers
Presented by : Hussam Abu Azab
Our Partners
We would like to thank our partners fo this summit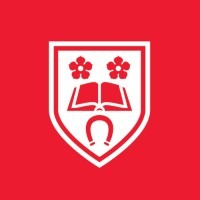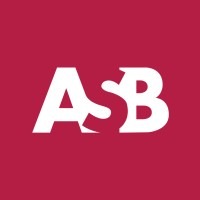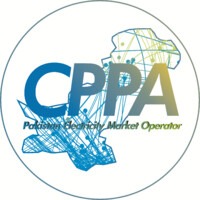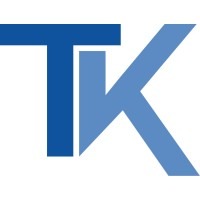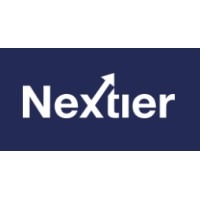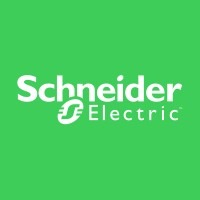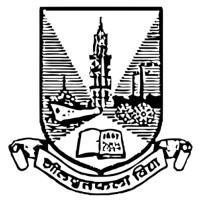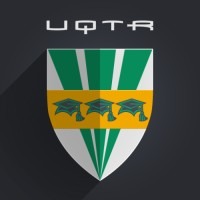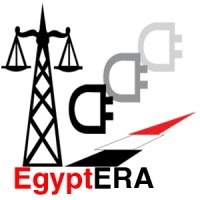 Benefit from a vibrant community of researchers, thought leaders and professionals from different fields.
Share Your Knowledge Now