You connect and interact with your ideal vertical community and team.
A group of Ph.D., researchers, consultants and educators, seeking the continuity of delivering their findings and services without being physically present.
Keep your data secured and communicate safely, control the attendees of your conference & benefit from 30 multilingual channels.
It is as easy as it looks: Join, Create, Invite and Share!

"We offer an 'open-mic & open-stage' opportunity for conferenciers, scientists, researchers and consultants to create, share, and grow as a community.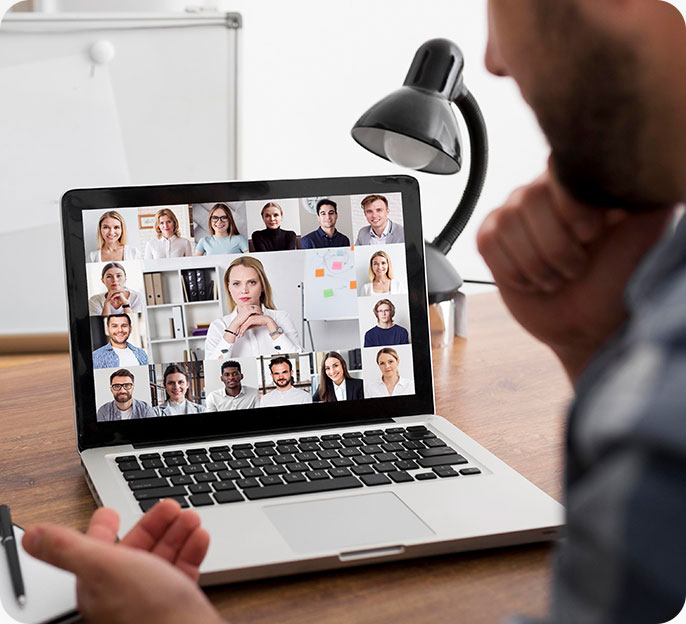 LOGYTalks aims to disrupt global conferencing!
Our goal is to ease the interaction, spread knowledge, while keeping the essence of a physical conference.
Built on the "one-to-many and many-to-one' concept for viral impact.
Our 'verticalized' platform is here to humbly connect these knowledge providers with their audience and make their online-meeting interaction similar to reality.
Our Values
Besides, to make sure your virtual room is locked and have complete control over who is joining, you can use the "private conference" and "business conference" to assure yourself complete confidentiality.

Thinking Together to Achieve Greatness
We do believe in the energy of human connections, knowledge spreading and in making science for all a priority.

Environment
Our platform is digital, and therefore, eliminates all the pollution and waste existing in physical meetings.

Security/ Privacy
All your online meetings are 100% secure, end-to-end encrypted.
Meet the founder
Driss Ennaanay is an entrepreneur, an environmental consultant, a lecturer and an experienced executive in international development and Business strategies.
His passion for sharing his knowledge can be traced back to early 2000's, where he spent significant time making an impact by allocating his technical expertise and leadership internationally. He is now setting new standards for LIVE conferencing spaces.
While his speaking engagements have taken him to several places and online platforms. Driss is proud to call LOGYTalks home, not only his, but the whole researchers' home. Where they enjoy free access to live conferences worldwide.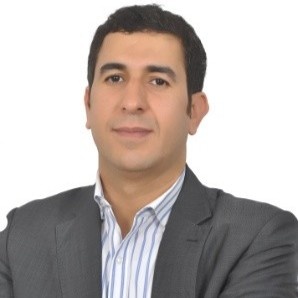 Benefit from a vibrant community of researchers, thought leaders and professionals from different fields.
Share Your Knowledge Now