Agricultural Innovation Week is a virtual summit that brings together innovators, leaders, and stakeholders in the agriculture industry to share knowledge, discuss challenges, and find solutions to improve agriculture practices. The Summit for Agricultural Innovation is an Open-Access three-day event that features keynote speeches, panel discussions, and workshops focused on agricultural technology, sustainability, and innovation. The summit is attended by a diverse range of stakeholders, including innovators, farmers, researchers, and representatives from agribusinesses and NGOs from more than 170 countries. Some of the topics to be discussed, but not limited to: - Precision agriculture and the use of data analytics - Advances in crop breeding and genetics - Sustainable farming practices and regenerative agriculture - Novel farming methods, such as hydroponics and vertical farming - Plant-based alternatives to traditional animal agriculture - Robotics and automation in agriculture - Digital tools for farm management and decision-making - Crop protection and pest management strategies - Agroforestry and intercropping - Financing mechanisms for agricultural innovation.
Create your OWN Session, No Selection, and No Middleman.

Target your right vertical, Invite your network and tap into the platform's audience.

Increase Exposure and Promotion: Present to a diverse audience from 170+ countries.

Enhance Networking Opportunities, Referrals and Leads.

Improve Personal Development, Speaking certificates.

Keep Recordings on LOGYTalks for On-Demand viewers.
Increase your Visibility.

Enhance your Brand Awareness.

Enrich Networking Opportunities.

Get Feedback and Validation from and by customers and industry experts.

Improve Credibility and reputation within the industry.

Increase Sales and Revenue by attracting new customers and business opportunities.
Get Learning Opportunities.

Enrich Networking Opportunities.

Access to Industry Leaders.

Get Inspiration and Motivation.

Expose to New Products and Services.

Continue Education and Obtain Certificates.

Choose the language you want.
20+

Speakers

1300+

Attendees Expected

90+

Partners

136+

Countries Represented

50K+

LinkedIn Impressions
Our Agenda
Discover the agenda of this summit: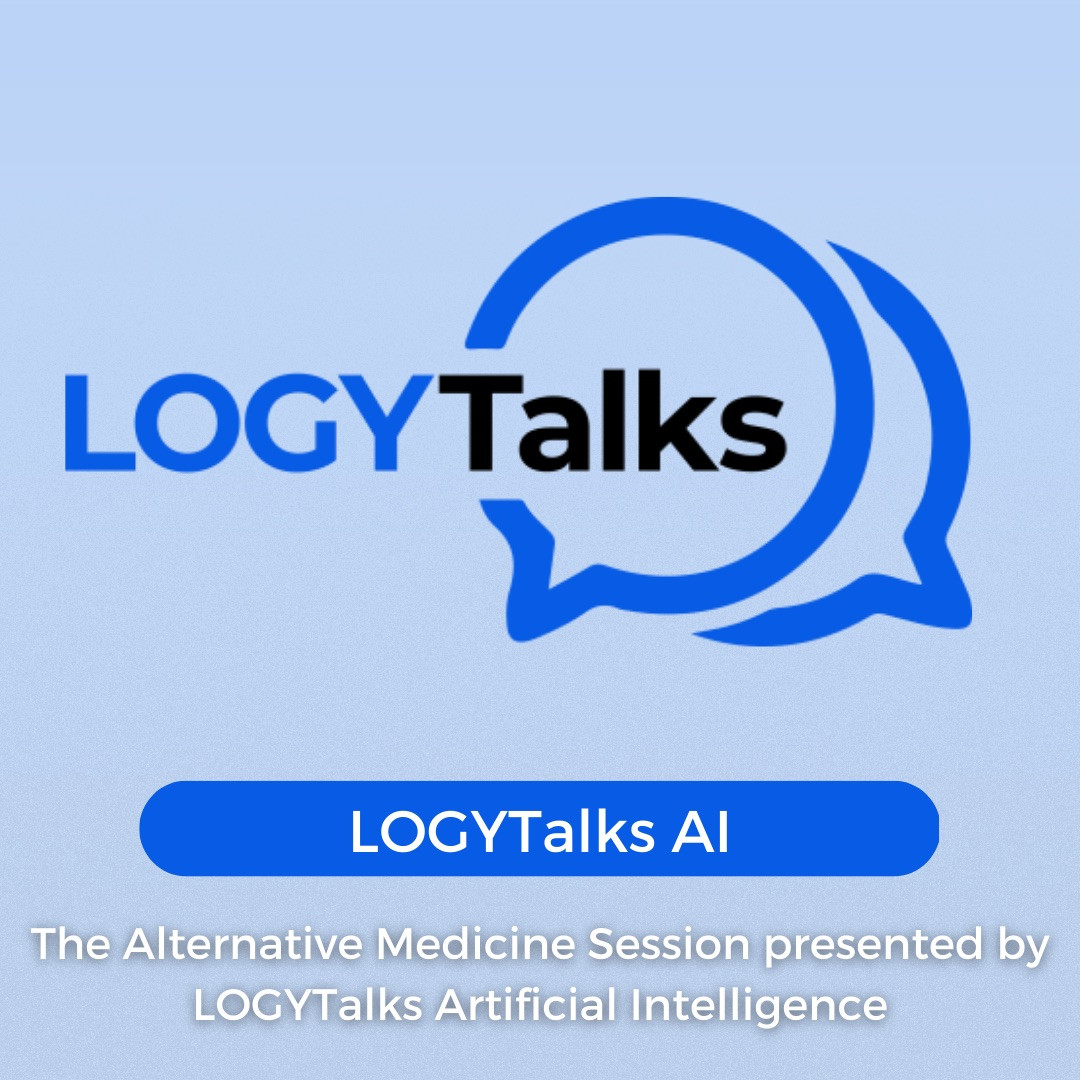 18 Jul 2023 12:00 PM (America/New_York)
Agricultural Innovation Week
Presented by : Driss Ennaanay