Here are my warmest greetings on International Women's Day in 2023 Logytalks team would want to wish all the world's strong, clever, talented, and all-around amazing ladies a very happy Woman's Day! Never lose sight of how much we adore and value you. The 8th of March is designated as International Women's Day each year. It serves as a reminder of the outstanding contributions made by women throughout the world and a call to action for hastening gender parity. IWD Summit is a Logytalks annual virtual event happening on the 6th of March where we hope to build relationships, inform, and inspire while also acknowledging that there is still work to be done to close the gender gap.
Boost your visibility and demonstrate your expertise

Present to a diverse audience from 136+ countries.

Keep your recordings online for all our visitors to see.

Organize your own paid conference and get 80% of the earnings.
Increase your brand awareness and tell your story.

Expand and Broaden your network.

Strengthen your ties with the market.

Speak and convey directly your message to a target audience of 1300+ registered attendees.
Get a pass to attend the whole summit.

Participate in sessions from well known leaders

Network and learn.

Get access to recordings from all our previous summits.

Join and participate in an international summit with simultaneous translations.
20+

Speakers

1300+

Attendees Expected

90+

Partners

136+

Countries Represented

50K+

LinkedIn Impressions
Our Agenda
Discover the agenda of this summit: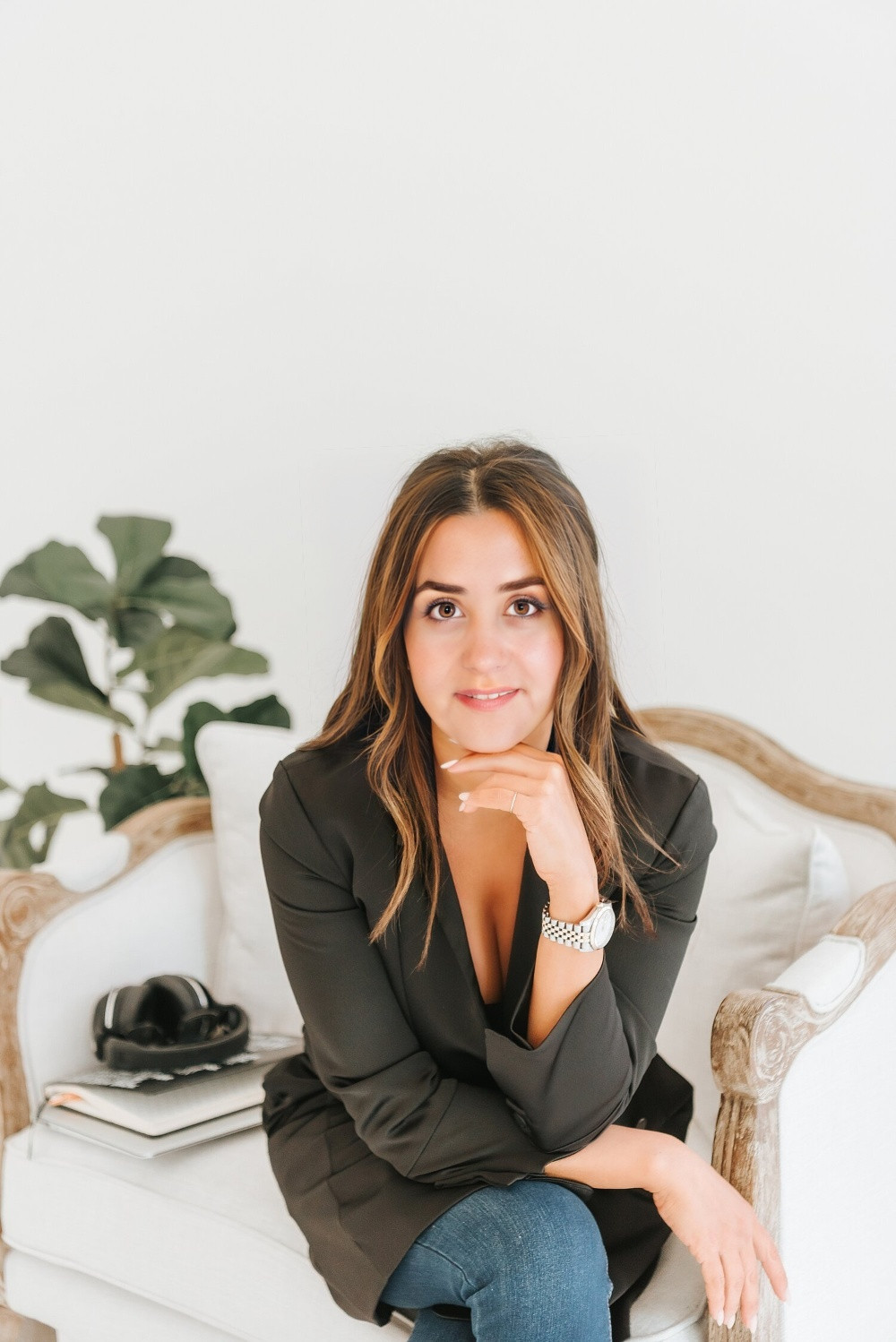 06 Mar 2023 04:30 AM (America/New_York)
The LinkedIn Advantage: Build a Personal Brand that Sells
The world of work is changing, and the most successful individuals are those who are embracing the new reality. With mega companies laying off thousands, cold calls and unsolicited messages becoming less effective, and ad spend skyrocketing, the importance of a strong personal brand has never been greater. That's why this conference on "How to Use LinkedIn to Build Social Brands That Sell" is the perfect opportunity for anyone looking to grow their visibility, attract talent, and seize new opportunities. Whether you're a founder, executive, career seeker, or sales and marketing professional, you'll learn the best strategies for leveraging LinkedIn to your advantage. With 900 million members worldwide and more than 40 million users in Europe alone, LinkedIn is the social giant that everyone's sleeping on. And with Ana Bubolea, a Forbes 30U30 Honouree and messaging and positioning coach to Fortune 500 companies, as your guide, you'll discover the secrets to using LinkedIn to generate a flood of job opportunities, attract high-profile individuals to connect with you, and create viral content that drives results. So if you're looking to build a personal brand that sells and stay ahead of the curve in today's changing world of work, this conference is the one you won't want to miss!
See More
Presented by : Ana Bubolea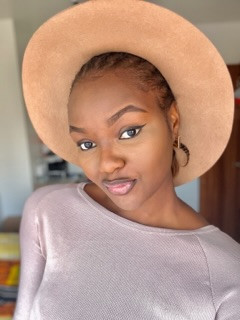 06 Mar 2023 06:00 AM (America/New_York)
Diversity Equity and inclusion
DEI is a key aspect of our society that rubs off on us as individuals, but especially as women. And until we get to a place where we no longer need to have this conversation, we shall continue to have it.
See More
Presented by : Progress Oberiko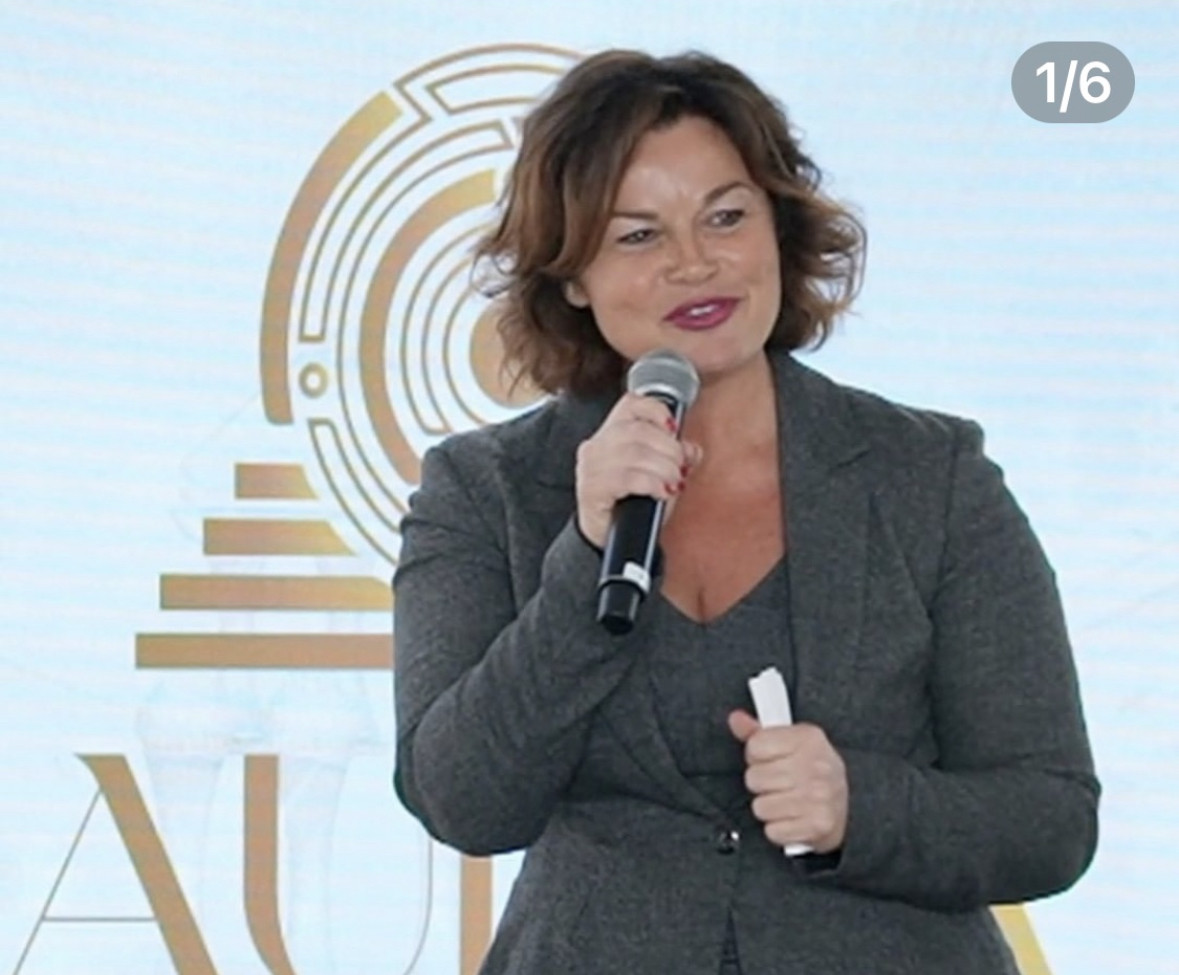 06 Mar 2023 09:00 AM (America/New_York)
Make SMART Money Decisions
A conscious economist shares how to approach decision making using a formula that helps you identify your own crystal ball of confidence as you step boldly into the choices that propel your life forward.
See More
Presented by : Crystal Gifford
Our Partners
We would like to thank our partners fo this summit