About this summit
October the month of cyber security ! As the digital world continues to evolve, cyber breaches have become an unwelcome but also expected business norm. While you cannot control when an incident will happen, you can limit its impact – and a key part of this is an efficient incident response plan. Get ready for the next Cyber Security Summit with 24 hours dedicated to cyber risk and vulnerability lifecycle management. Attend keynotes and sessions as we bring together the leading minds in security and recap the cyber risk landscape in 2022.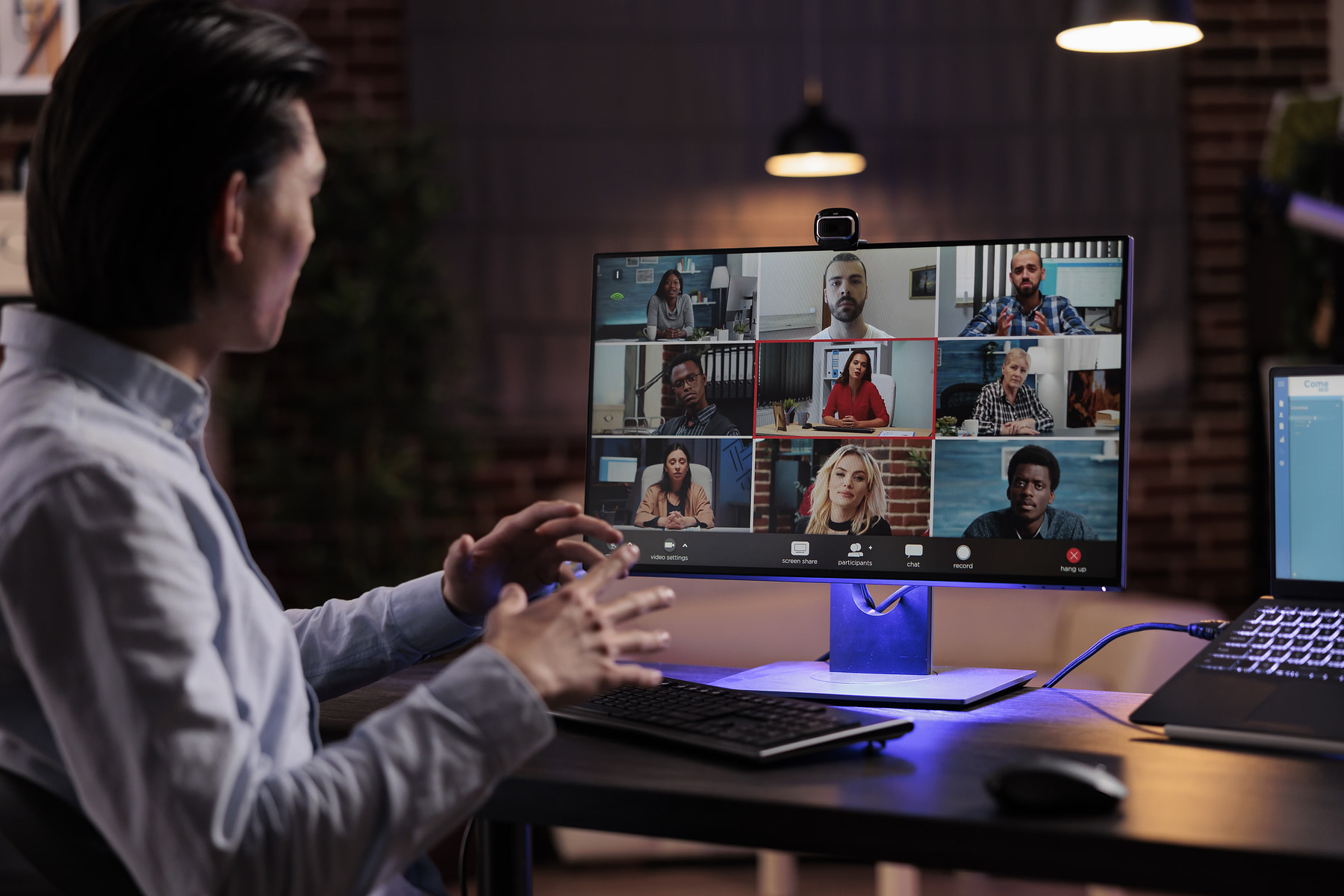 Join as a Speaker
Create your OWN Session, No Selection, and No Middleman.

Target your right vertical, Invite your network and tap into the platform's audience.Create your OWN Session, No Selection, and No Middleman.

Increase Exposure and Promotion: Present to a diverse audience from 170+ countries.

Enhance Networking Opportunities, Referrals and Leads.

Improve Personal Development, Speaking certificates.

Keep Recordings on LOGYTalks for On-Demand viewers.
Join as a Speaker
Join as a Showcaser
Increase your Visibility.

Enhance your Brand Awareness.

Enrich Networking Opportunities.

Get Feedback and Validation from and by customers and industry experts.

Improve Credibility and reputation within the industry.

Increase Sales and Revenue by attracting new customers and business opportunities.
Promote your Business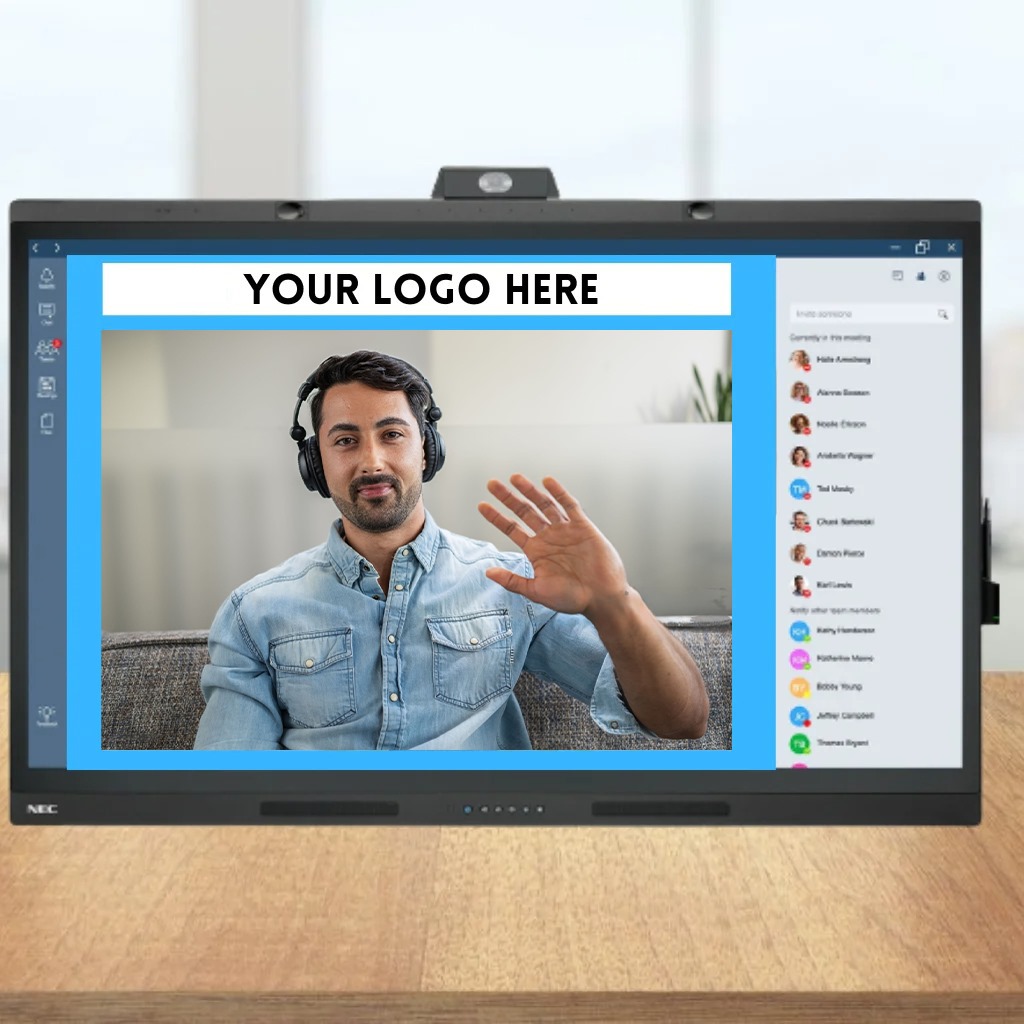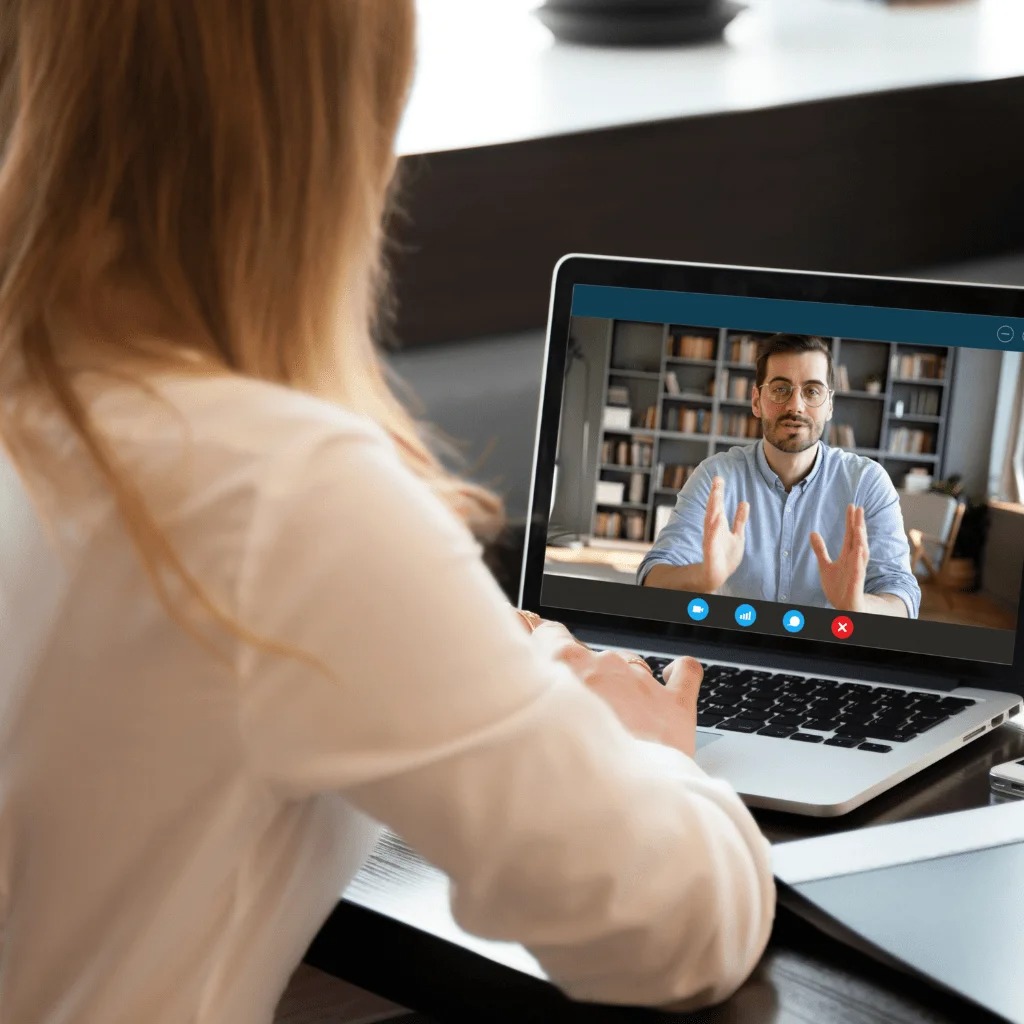 Join as an Audience
Get Learning Opportunities.

Enrich Networking Opportunities.

Access to Industry Leaders.

Get Inspiration and Motivation.

Expose to New Products and Services.

Continue Education and Obtain Certificates.

Choose the language you want.
Join as Attendee
20+

Speakers

1300+

Attendees Expected

90+

Partners

136+

Countries Represented

50K+

LinkedIn Impressions
Speakers
The speakers that are confirmed for this summit are: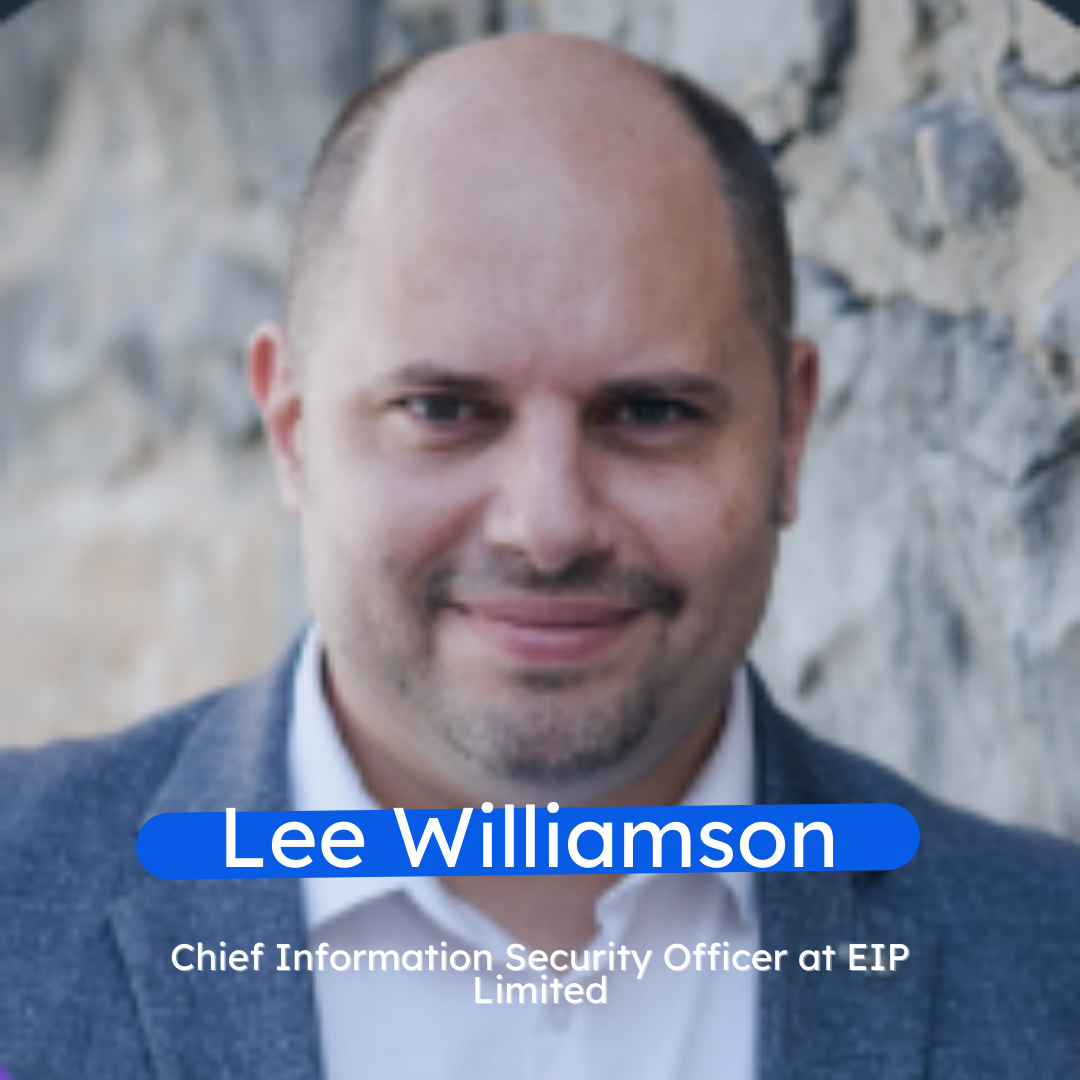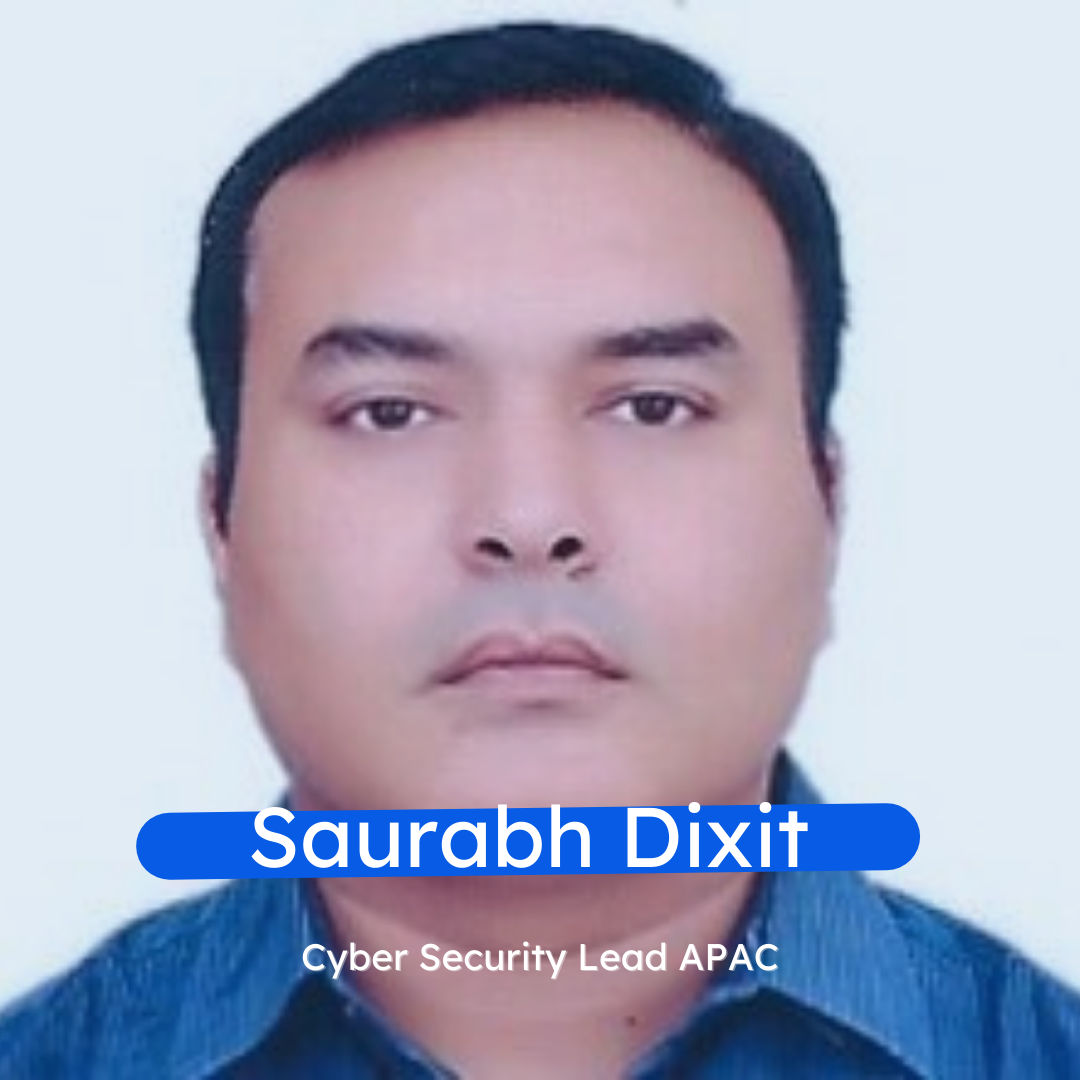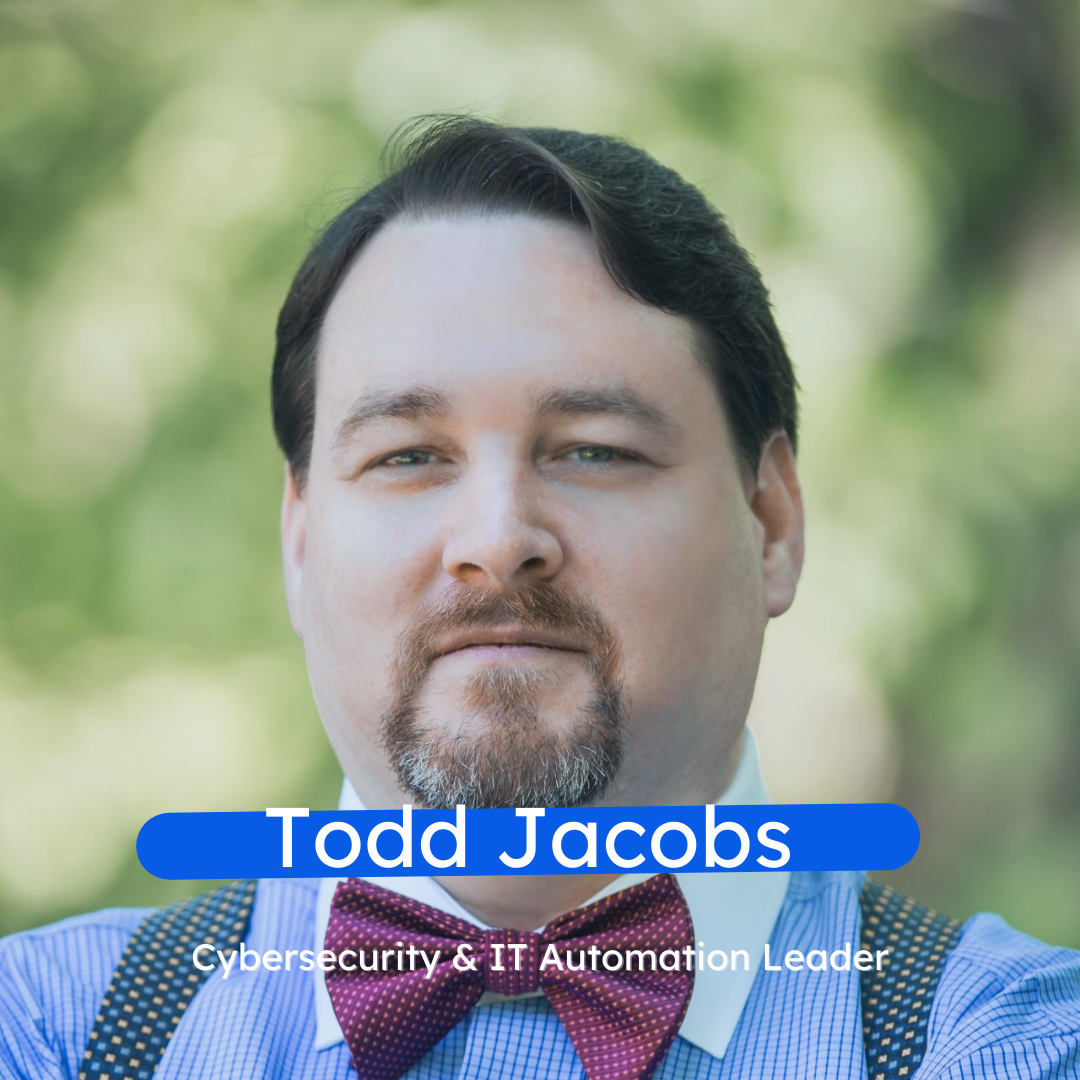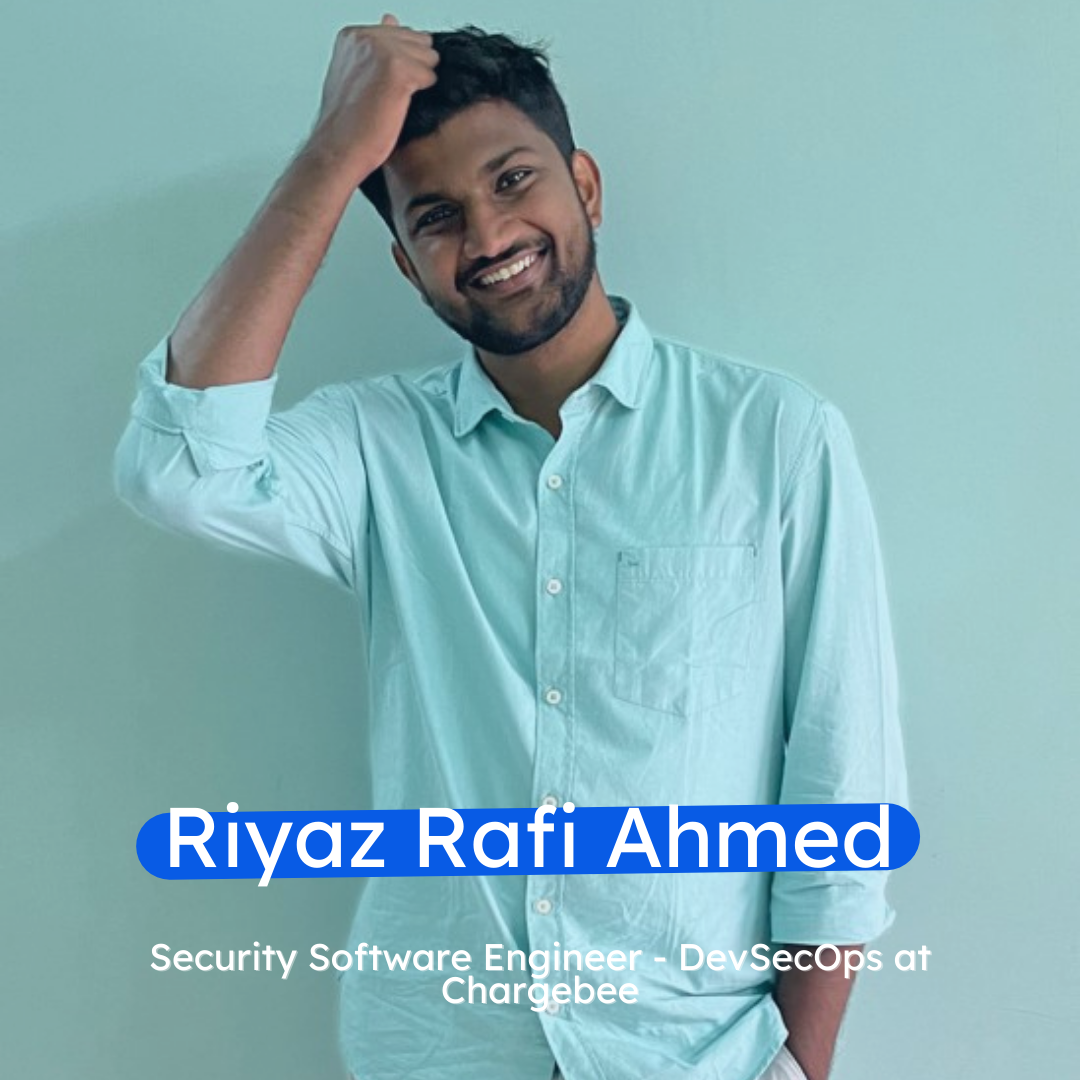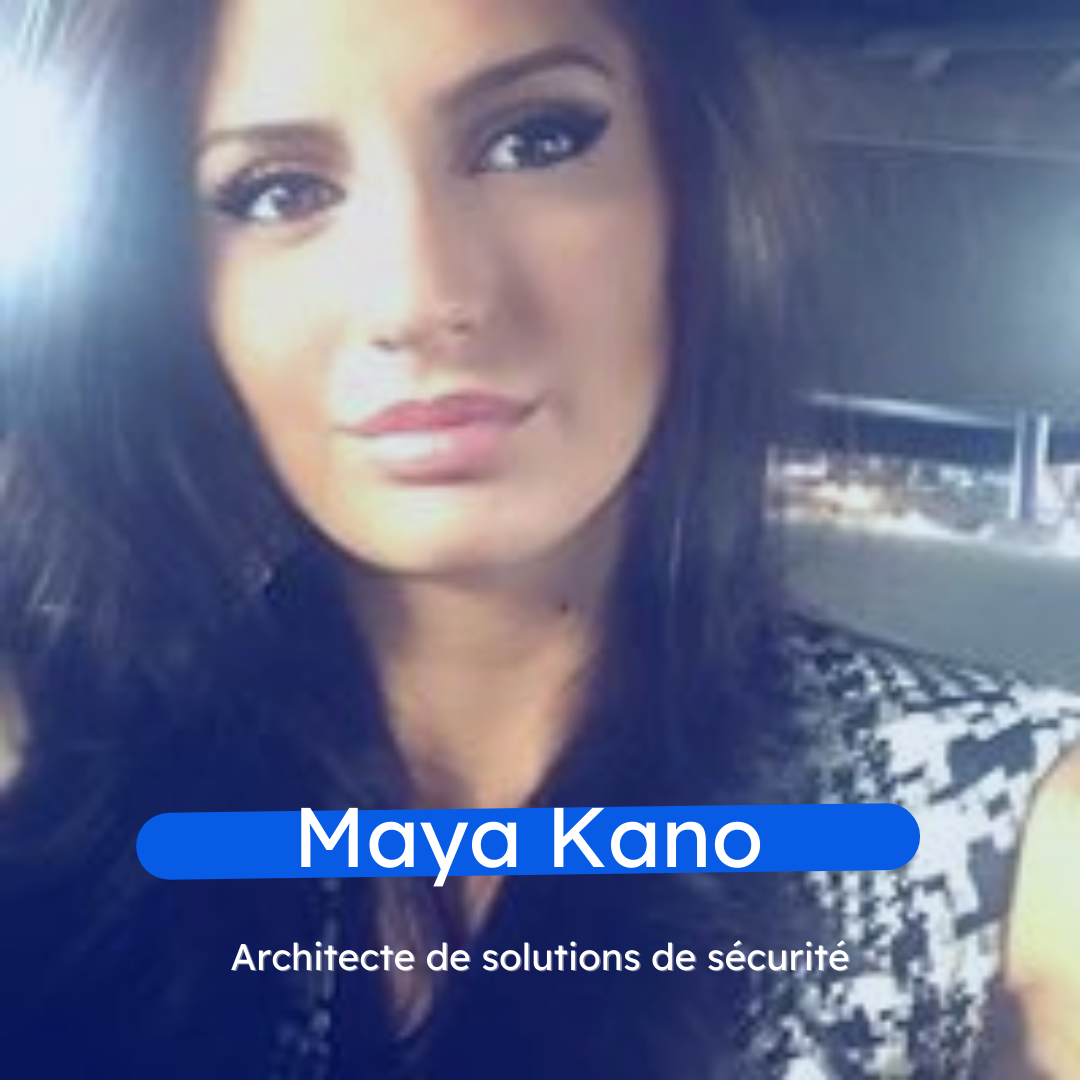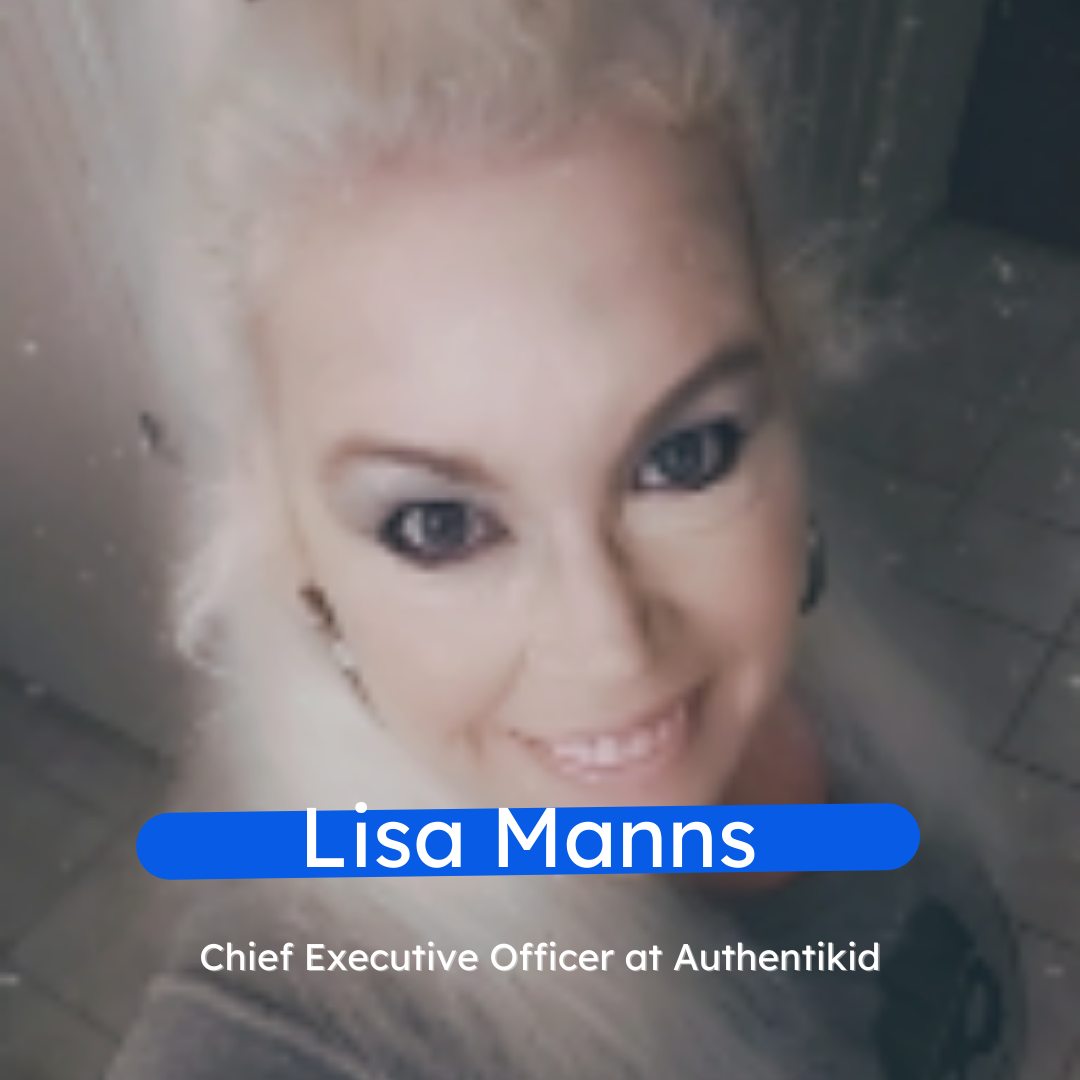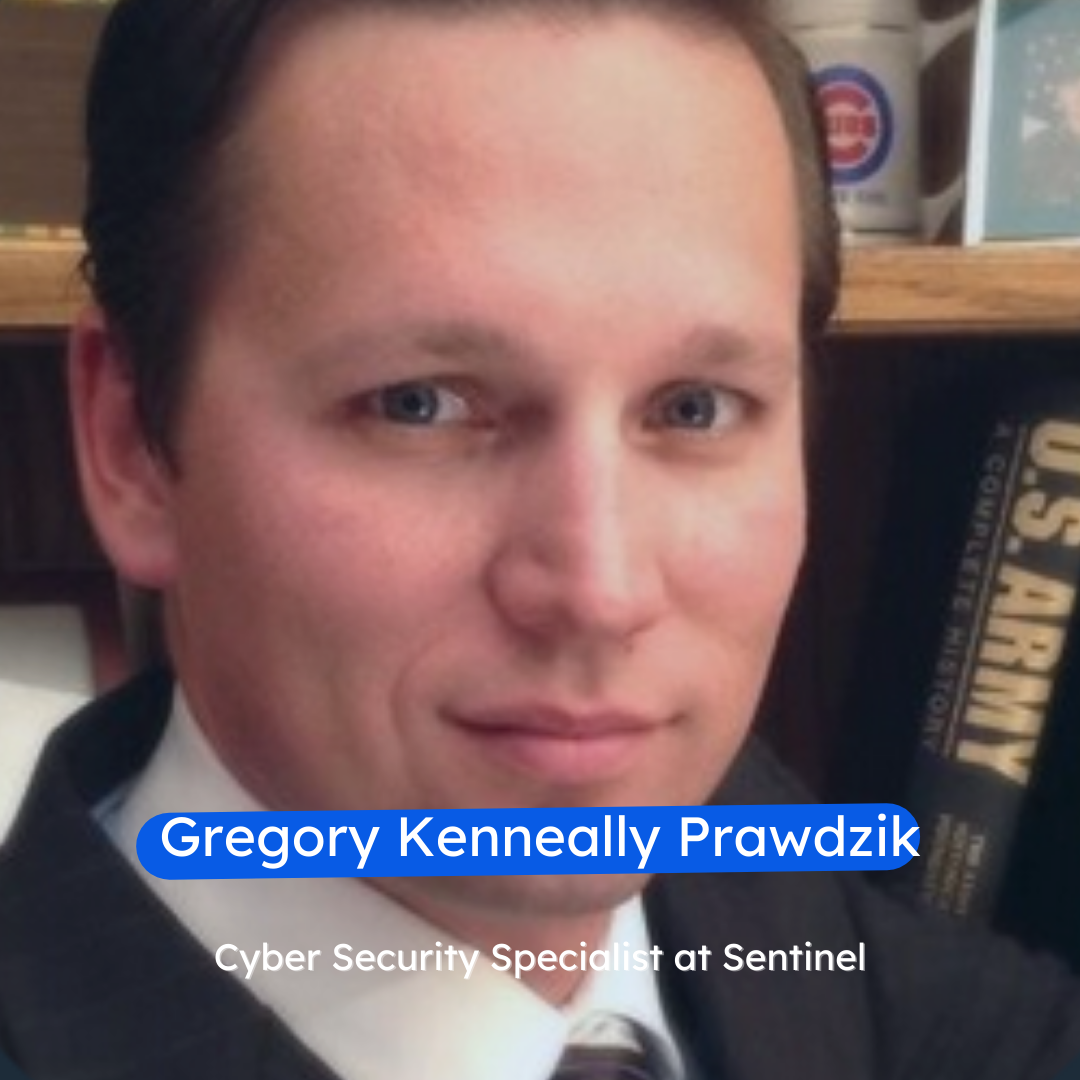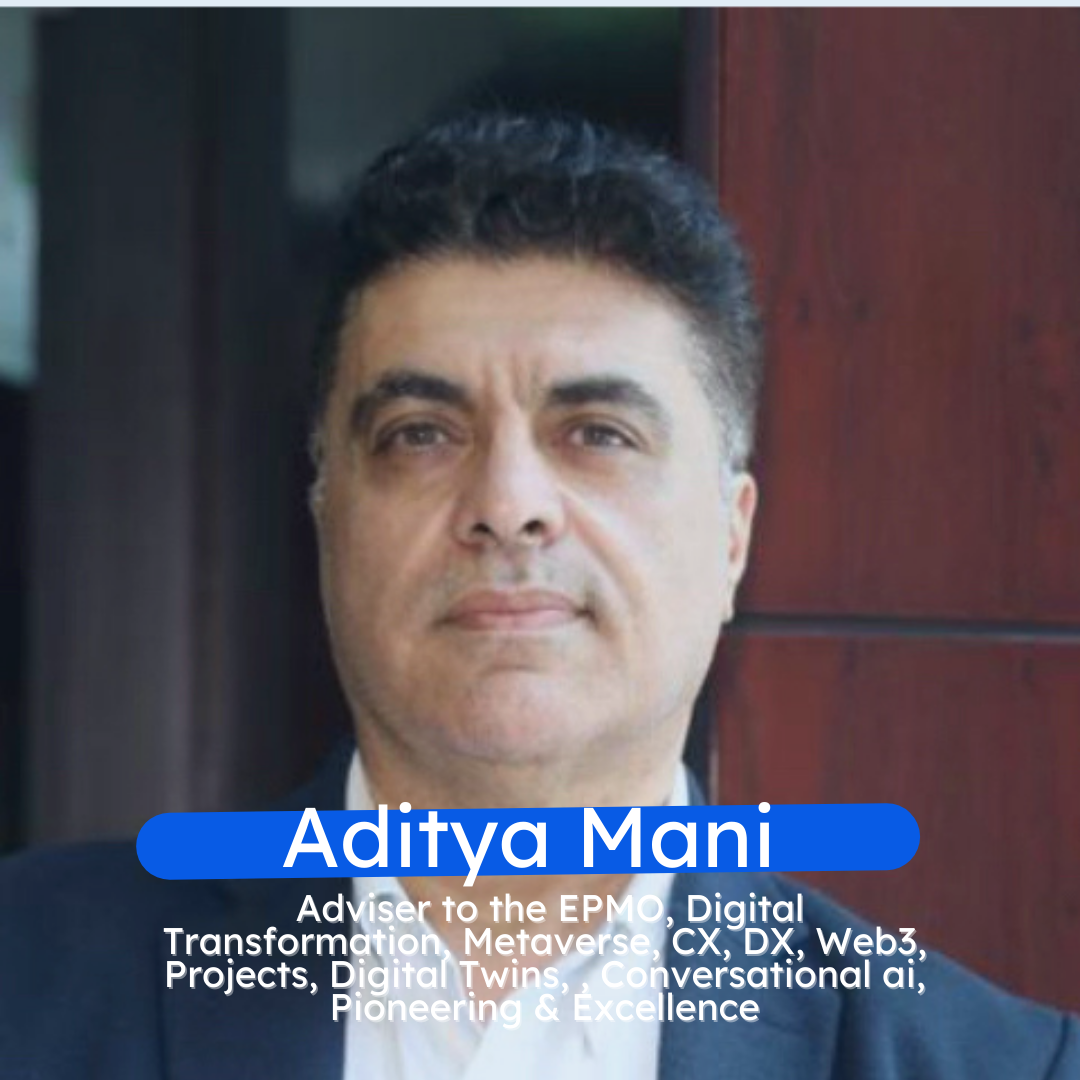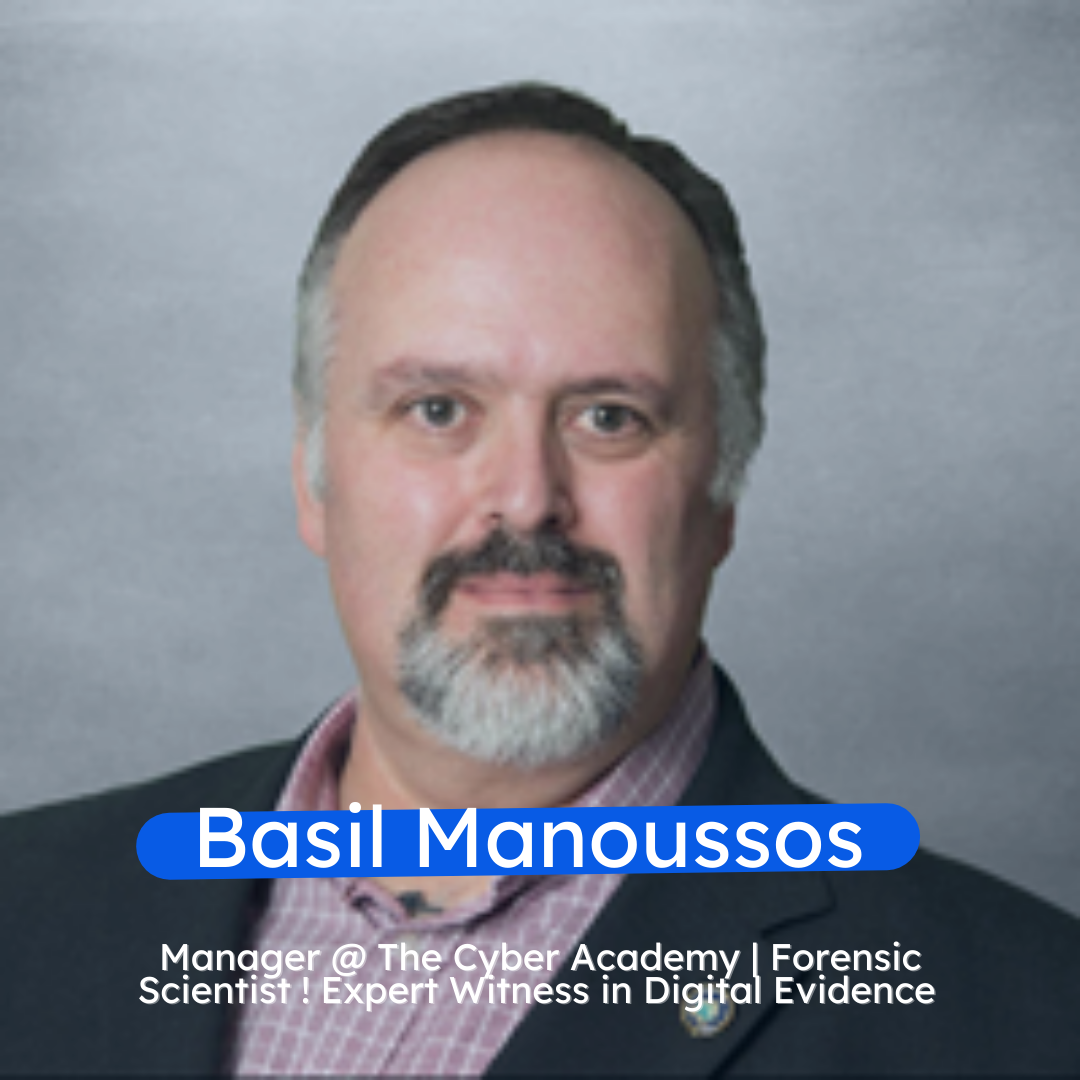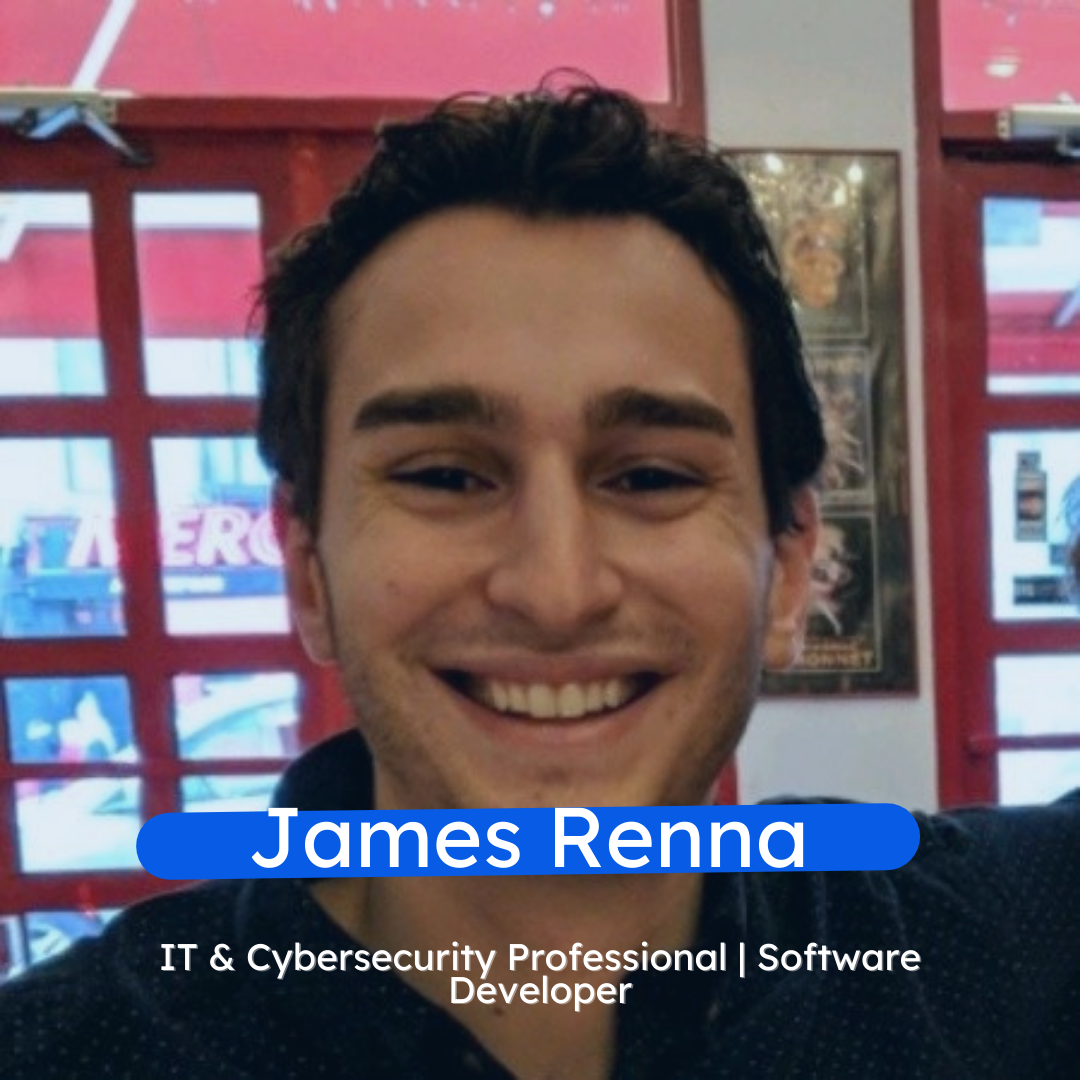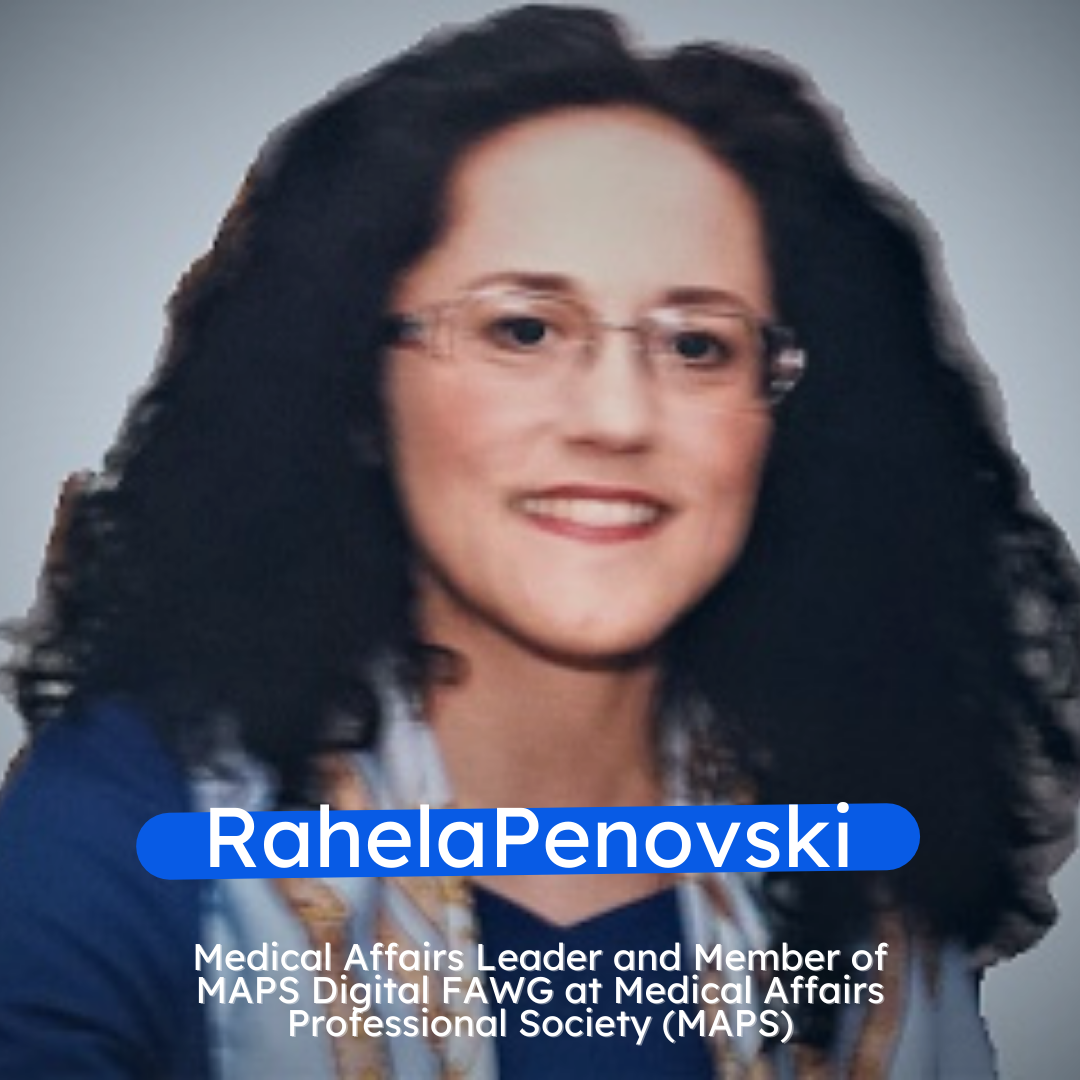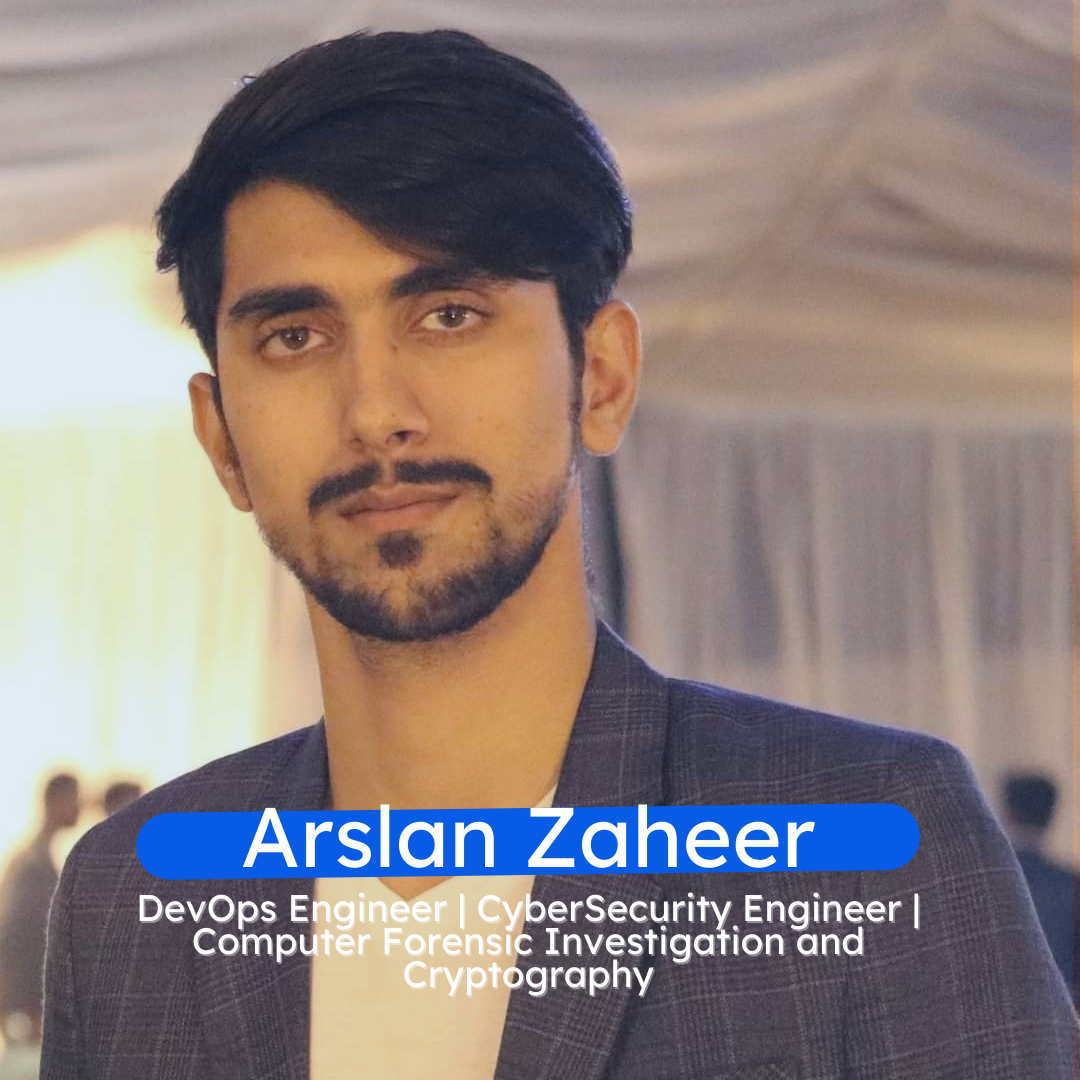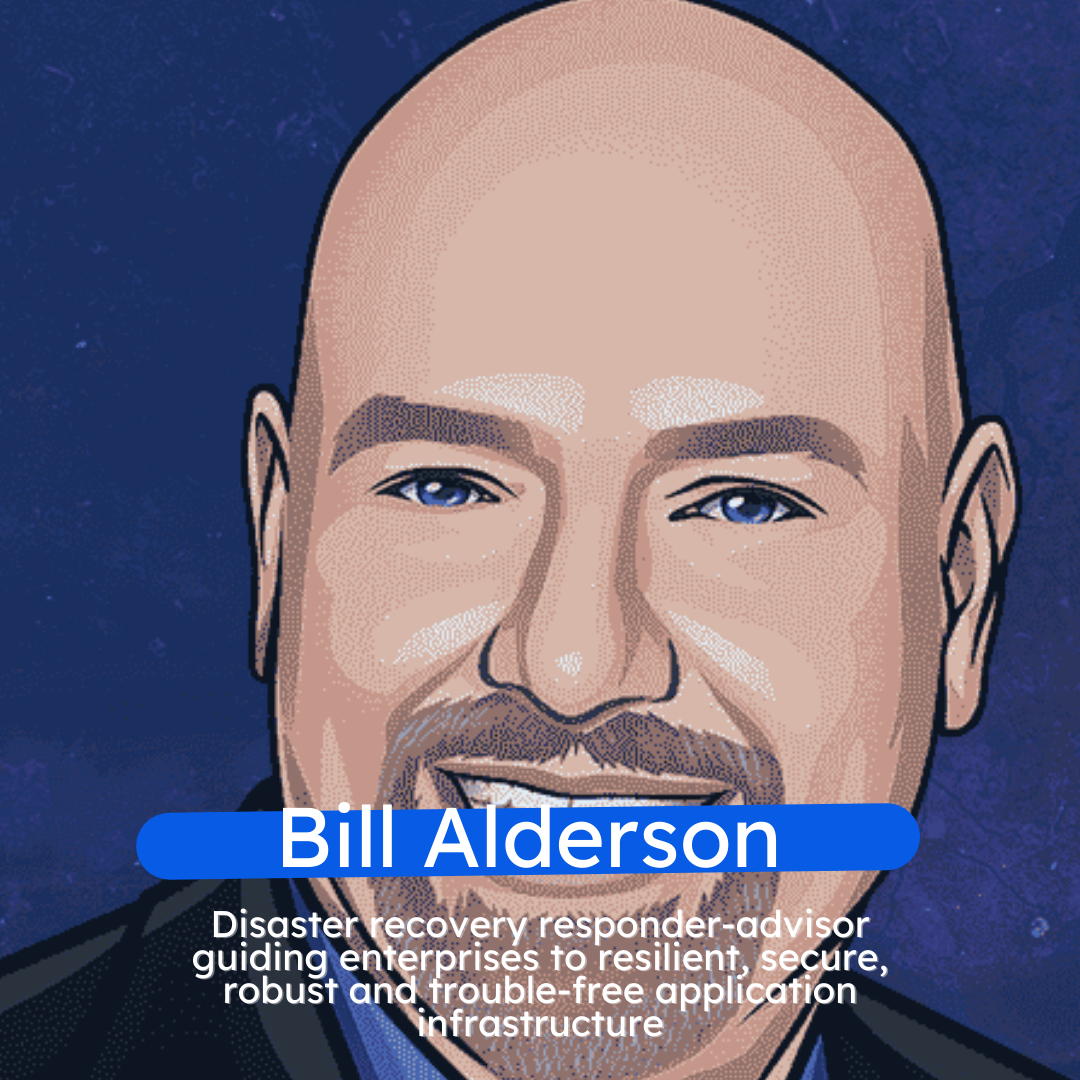 Our Agenda
Discover the agenda of this summit:
Benefit from a vibrant community of researchers, thought leaders and professionals from different fields.
Share Your Knowledge Now